London, UK: 4th Canadian Universities Alumni Networking Reception
Meet fellow U of T alumni and friends at the Canada-UK Chamber of Commerce Canadian University Alumni Networking Reception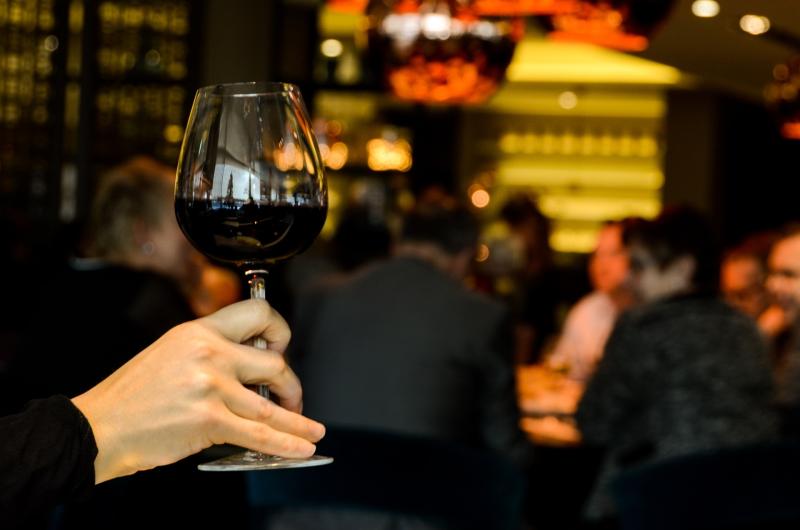 The Canada-UK Chamber of Commerce invites you to the 4th Canadian Universities Alumni networking reception at Royal Over-Seas League Over-Seas House. 

Join 6+ universities for an evening of networking and refreshments at another milestone event. 
Your alumni representatives, Nicholas Holland (BA UC; LLB) and Nisha Rajendran (BSc Hons 2010 WDW), will be there to meet with fellow alumni.
Limited FREE tickets are available on a 'first come, first served' basis.
We encourage you to RSVP as soon as possible. 
Have questions about this event?
Contact Anna Kadir at anna.kadir@utoronto.ca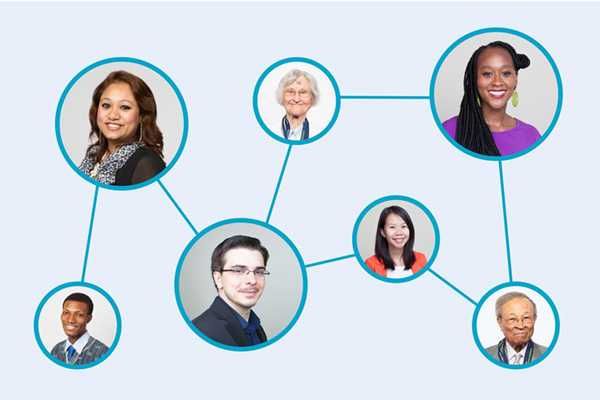 This event is part of
U of T alumni form an incredible network across more than 190 countries. We can help you stay in touch, enjoy great social experiences, meet interesting, like-minded people, and feed your love of learning.