London
London, UK: 2018 Lecture in Geography
HOSTED BY THE BRITISH ACADEMY
U of T alumni and friends are invited to the 2018 Lecture in Geography on
What are universities for? A geographical perspective
by 
Professor Meric Gertler
President, University of Toronto
How should universities respond to the twin challenges of closing borders and declining confidence in higher education? In this talk, Professor Gertler discusses how universities should deepen their engagement both globally and locally in order to bolster support for their mission.
Two major trends pose unprecedented challenges to higher education.  A backlash against globalization has fuelled protectionism, nativism, and inward-looking national politics.  And confidence in higher education institutions is declining. Research universities are uniquely able to address both challenges if they embrace new strategic directions, globally and locally.  They must leverage their global networks and foster research collaboration to overcome parochialism and address grand challenges. They must commit to strengthening their local communities and ensure access for students from the widest range of socioeconomic backgrounds. These strategies will better position universities to secure the broad public support they need to thrive.
---
This presentation is one of the many diverse events bringing U of T right into your community. Stay informed, inspired and connected, because together we are boundless.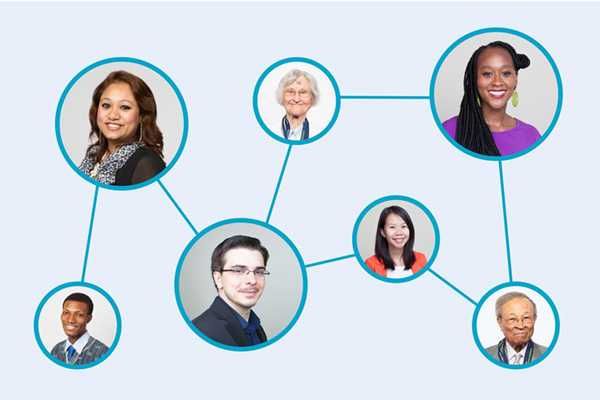 Alumni Networks
Alumni Networks
U of T alumni form an incredible network across more than 190 countries. We can help you stay in touch, enjoy great social experiences, meet interesting, like-minded people, and feed your love of learning. 
Connect with alumni in your community