Join Our LinkedIn Learning Course Club on Negotiations
Connect with fellow alumni professionals who love learning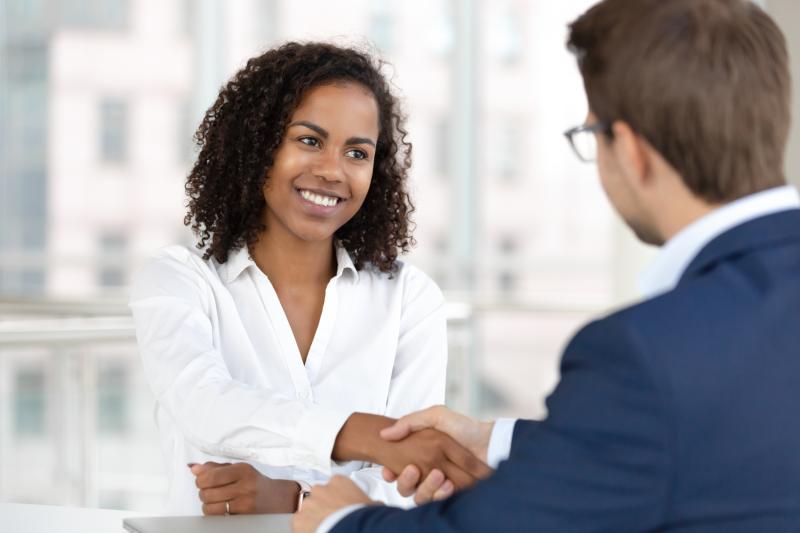 A virtual LinkedIn Learning course club for U of T alumni
The session begins on July 18, 2023
Register any time, spaces are limited
Each session covers one course with a two-week discussion period
Already took the course? You're still welcome to join the discussion!
The University of Toronto is pleased to invite you to join our virtual LinkedIn Learning Course Club. Join fellow alumni for lively virtual discussion about popular topics related to career development and lifelong learning. Our feature course is:
Negotiation Foundations
1h 5m
Beginner + Intermediate
What is a course club?
In a course club, like-minded professionals watch a self-learning video course, then connect through an online discussion forum to talk it over.
Course Description:
When it comes to negotiation, shifting your mindset from "a battle to be won" to "a problem-solving conversation" can improve your results dramatically. In this course, leadership coach, negotiation expert, and author Lisa Gates demonstrates the core skills of interest-based negotiation that help you get win-win outcomes every time. Learn a step-by-step strategy for negotiating everyday workplace issues, from asking for a raise or promotion to pitching ideas and resolving conflict.
Course Learning objectives:
- Identify the different types of negotiation
- Distinguish between asking and negotiation
- List core negotiation practices
- Explain anchoring and framing for mutual benefit
- Plus, many more!
How It Works

The course club for U of T alumni will connect through a private forum, powered by LinkedIn, where participants can discuss the current course and network with each other. Joining is free; you just view the course and then join the discussion. You will need to have a LinkedIn.com account (you can create one anytime), and we will grant you access to LinkedIn Learning as well. Once you have a LinkedIn account:
You'll be taken directly to the sign-up page
Upon completion, you'll be sent a confirmation email
On the start date, you'll receive further instructions by email
Have questions about this event?
Contact Benjamin Goss at alumni.benefits@utoronto.ca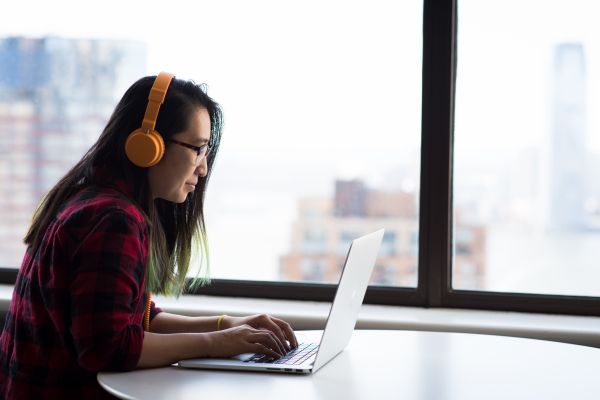 This event is part of
U of T alumni online programming includes free Massive Online Open Courses (MOOCs), the U of T alumni book club, and online lectures and webinars on a wide range of topics from health to computing to Indigenous Studies.
This event is part of
Looking to network, meet new friends, find others in your field, or make new connections? Tap into the global U of T alumni community.