Europe
Istanbul,TR: Alumni & Friends Reception & Presentation
MEET PROSPECTIVE STUDENTS, ALUMNI & FRIENDS AT THIS SPECIAL EVENT
U of T is coming to Istanbul and we'd love to see you there.
As an alum, you'll have the opportunity to share your advice and experiences with prospective students from Turkey, network with fellow alumni, including Chris Cooter (BA 1981), the Canadian Ambassador to Turkey, and hear from Dr. Timothy P. Harrison, Professor of Near Eastern Archaeology and Chair of the Department of Near & Middle Eastern Civilizations at U of T about his archaeological research in south-eastern Turkey.
Professor Harrison will share stories about his current research in Tayinat (ancient Kunulua), strategically located at one of the great cultural crossroads of the ancient world. As a result, this area preserves uniquely important archaeological records of the extraordinary cultures that have characterized and enriched the ancient civilizations of Turkey, Syria and the Middle East more widely.
Tayinat has long been a site of extensive archaeological exploration. At the beginning of the 21st century, collaborative multidisciplinary research teams (including from the University of Toronto) renewed the investigations, and their many significant new discoveries have already caused a sensation in the global archaeological community.
The Sadirvan Meeting Room in the Hilton Istanbul Bosphorus has been reserved for this reception.
If you have any questions about this event, please email regional.programs@alumni.utoronto.ca.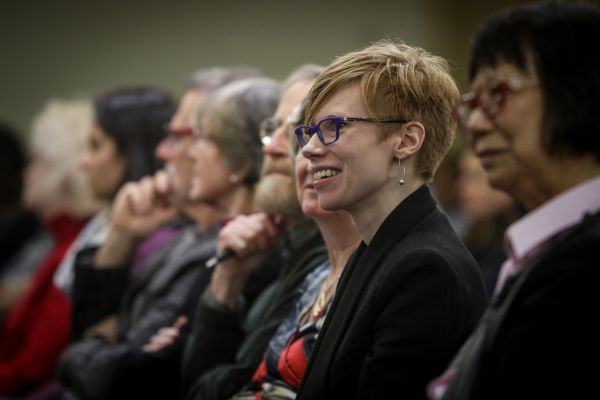 U of T Where You Are
U of T Where You Are
U of T's popular lecture series comes to where you live and work, in cities around the world. Stay informed, get inspired!
More about this lecture series