Hong Kong
Hong Kong, SAR: UTAA(HK) Biennial General Meeting and Happy Hour
HOSTED BY THE UNIVERSITY OF TORONTO ALUMNI ASSOCIATION (HONG KONG)
You are invited to the UTAA (HK)'s Biennial General Meeting (BGM). 
Get involved with the largest Canadian alumni association in Hong Kong with more than 4000 registered members! The UTAA(HK) is looking for nominations for the 2019-2021 Executive Committee. If you are a U of T graduate living in Hong Kong and would like contribute to the U of T alumni community, please submit your nomination form which can be downloaded here. Please send the completed form on or before 5:00 pm on Monday, September 23, 2019 to ask@utoronto.com.hk. Voting will take place by secret ballot during the BGM on September 26, 2019.
Happy Hour will immediately follow the BGM. Attendees can enjoy happy hour drinks offers but are responsible for food and beverages ordered separately.
For more information about the available positions, please visit the UTAA(HK) Facebook page.
---
This activity is one of the many diverse events hosted by your local alumni group, bringing U of T right into your community. Stay informed, inspired and connected, because together we are boundless.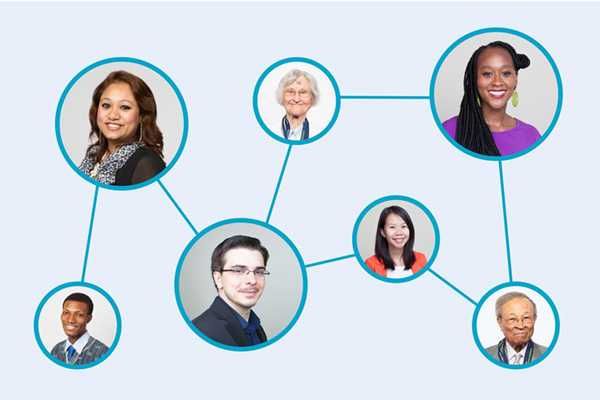 Alumni Networks
Alumni Networks
U of T alumni form an incredible network across more than 190 countries. We can help you stay in touch, enjoy great social experiences, meet interesting, like-minded people, and feed your love of learning. 
Connect with alumni in your community