Hong Kong
Hong Kong, SAR: Recruitment for the UTAA (HK) A Cappella Group, The Blue Vibes
Organized by University of Toronto Alumni Association (Hong Kong)
Join the UTAA (HK) a cappella group, The Blue Vibes!
The UTAA (HK) is currently recruiting talented male and female singers (sopranos, altos, and in particular, tenors and basses) with over 5 years experience singing in choirs or ensemble groups.
The Blue Vibes are preparing for an upcoming performance at the University of Toronto Hong Kong Foundation 25th Anniversary Celebration on December 7, 2019.  
If you are interested in the group, please email Estella Niem at estella.niem@alumni.utoronto.ca to sign up for audition on August 12th, 2019.
---
This group is one of the many diverse activities hosted by your local alumni group, bringing U of T into your community. Stay informed, inspired and connected, because together we are boundless.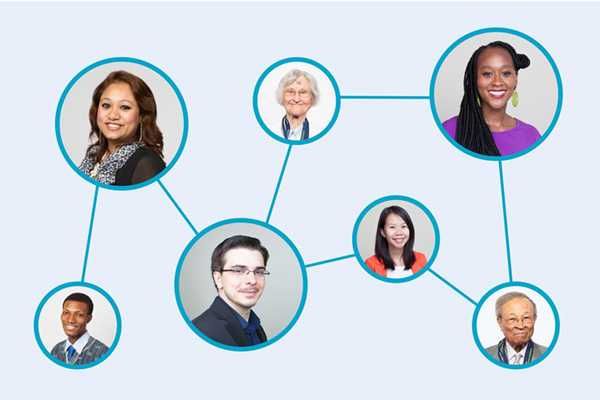 Alumni Networks
Alumni Networks
U of T alumni form an incredible network across more than 190 countries. We can help you stay in touch, enjoy great social experiences, meet interesting, like-minded people, and feed your love of learning. 
Connect with alumni in your community