HKSAR: UTAA(HK) Friday Happy Hour
Join fellow U of T alumni and friends for an evening of socializing and networking.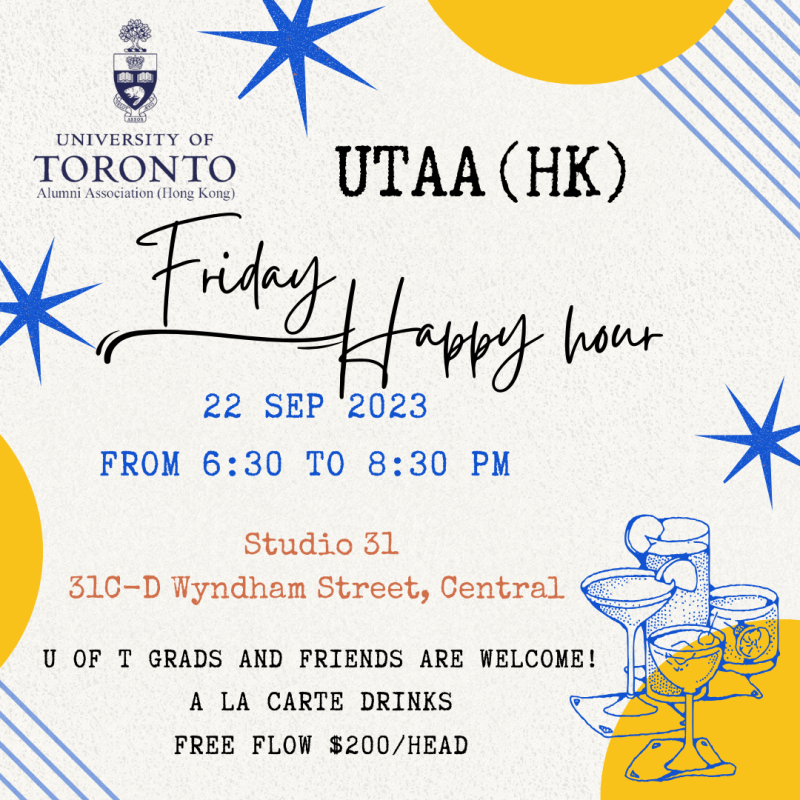 Come out and join the Friday happy hour with fellow U of T alumni and friends in Hong Kong at the Studio 31!
An area of the bar will be reserved for the U of T group. Your alumni representative Authur Chung (BASC 2014) and the team will be there to welcome you! 
Event registration is free. Participant can take advantage of a special offer of HK$200, which covers free-flowing drinks, or simply order drinks separately at the bar.
Have questions about this event?
Contact Prudence Ng at ask@utoronto.com.hk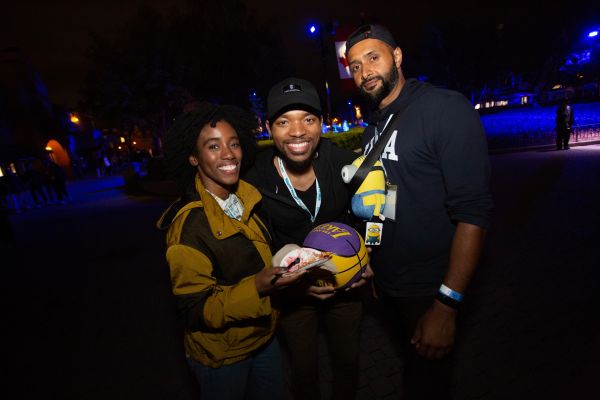 This event is part of
Reap the benefits of U of T's incredible network as you play, learn, and build your career with your fellow alumni.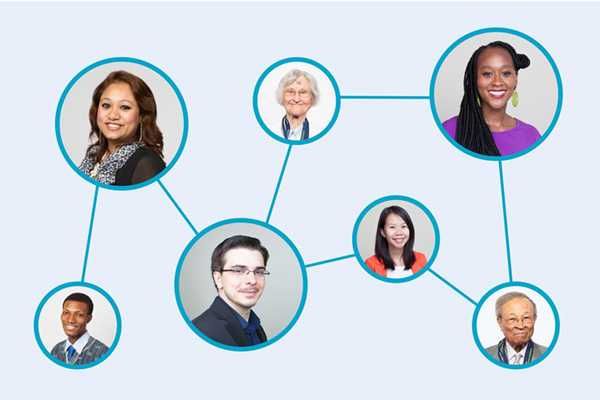 This event is part of
U of T alumni form an incredible network across more than 190 countries. We can help you stay in touch, enjoy great social experiences, meet interesting, like-minded people, and feed your love of learning.