Faculty of Arts & Science | St. George
Friends of Planning Social 2020
The University of Toronto Planning Alumni Committee (PAC) and the Department of Geography & Planning are pleased to invite alumni, faculty, and fellow city builders to the 24th Annual Friends of Planning Social.
This year we look forward to hosting our first-ever virtual event, continuing the PAC tradition of providing a platform to highlight a pivotal planning topic. We are delighted to have Jay Pitter provide a keynote address entitled "Safe in the City: Unpacking the complex environmental and social dimensions of urban safety."
Jay Pitter, MES, is an award-winning placemaker and author whose practice mitigates growing divides in urban centres across North America. Recently, Jay consulted on Edmonton's heritage plan; co-developed the City of Toronto's new shelter design guidelines, delivered a professional development process at UN Women headquarters in New York City; and led (RE)IMAGINING CHEAPSIDE, a Confederate monument placemaking process in Lexington, Kentucky. She is currently teaching an inclusive placemaking and planning course at the University of Detroit Mercy School of Architecture and has been named the John Bousfield Distinguished Visitor in Planning by the University of Toronto for the 2019-2020 academic year. In the upcoming months, Jay's HER City project will engage women in public space audits and play. Her forthcoming book, Where We Live, will be published by McClelland & Stewart in 2021.   
---------------------------------------------------------------------------------
The U of T Planning Alumni Committee is comprised of volunteer members. All proceeds from this event are used to enrich the learning experiences of graduate planning students and foster connections between students and the professional planning community.
If you have any questions, please feel free to contact us and we will address them as best as we can:
Sponsorship:
sponsorship@uoftpac.ca
Tickets:
events@geog.utoronto.ca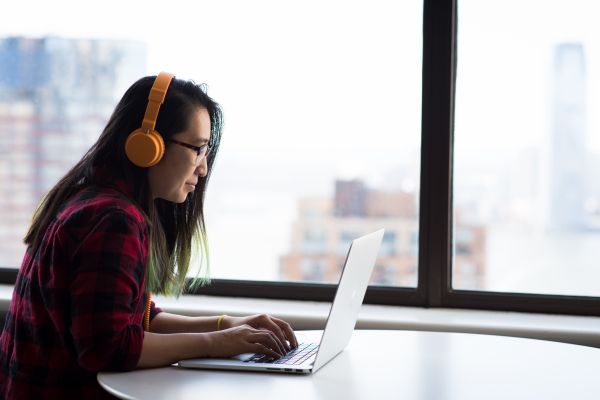 U of T Alumni Online
U of T Alumni Online
U of T alumni online programming includes free Massive Online Open Courses (MOOCs), the U of T alumni book club, and online lectures and webinars on a wide range of topics from health to computing to Indigenous Studies.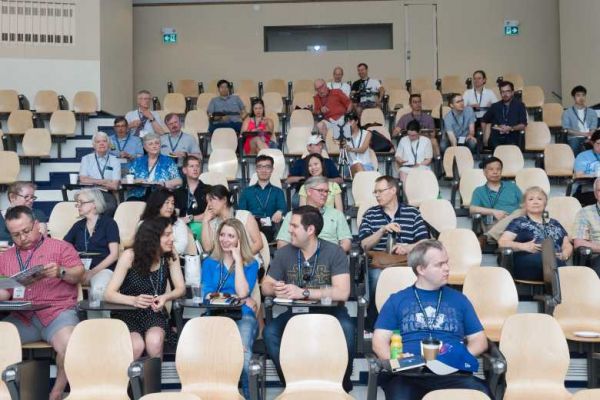 Shared Interest
Shared Interest
U of T alumni have started an array of social groups to explore shared passions and connect our grads with others.
Explore alumni groups