Detroit
Detroit, MI: Toronto Raptors vs Golden State Warriors Game
HOSTED BY THE U OF T ALUMNI GROUP OF DETROIT
U of T alumni and friends in Detroit and Windsor are invited to meet up and watch the NBA Finals Game 4: Toronto Raptors vs Golden State Warriors in Detroit! 
Come and enjoy the excitement of the game with fellow graduates! Your alumni representative and event organizer, Ghassan Allo (MSc 2013, PGMT 2014), will be there to welcome you. Wearing Raptors gear is encouraged! 
Appetizers will be provided. 
If you have any questions you can email Ghassan at ghassan.allo@utoronto.ca.
**NOTE: when you register, please make sure to select the city / region where you will watch the game so we can keep track of attendees.
---
This viewing party is one of the many diverse events hosted by your local alumni group, bringing U of T into your community. Stay informed, inspired and connected, because together we are boundless.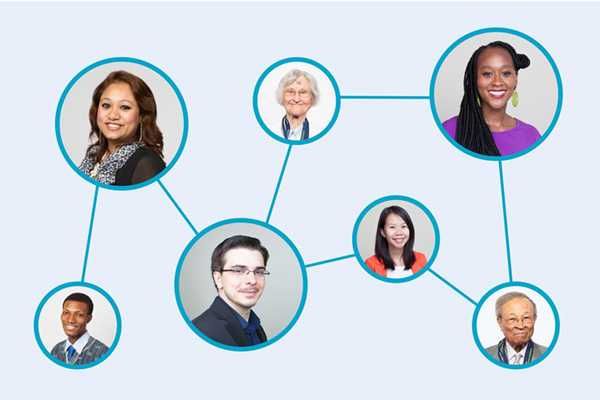 Alumni Networks
Alumni Networks
U of T alumni form an incredible network across more than 190 countries. We can help you stay in touch, enjoy great social experiences, meet interesting, like-minded people, and feed your love of learning. 
Connect with alumni in your community