Chicago
Chicago, IL: Virtual Lunar New Year Celebration
Join fellow alumni in Chicago to virtually celebrate Lunar New Year
Happy New Year!  We will have our first event of 2021 by celebrating the Chinese New Year with University of Toronto alumni in Chicago as well as Canadian alumni in Chicago!  Due to the pandemic, we will do this virtually where attendees can purchase dim sum in advance and pick up or have it delivered to their home.  Join us on Zoom to celebrate, network and enjoy dim sum. 
Here are some restaurants in Chicago and the surrounding area where you can order dim sum:
1. Ming Hin Cuisine - https://www.minghincuisine.com/ (locations in Lakeshore East, South Loop, Chinatown, Naperville, Rolling Meadows, and Streeterville)
2. Furama Restaurant - https://www.furamachicago.com/ 
You may also find others too if you use the Chinese food delivery app called Chowbus.  If you can't order dim sum, feel free to order other Chinese food from any other restaurants.  

Your alumni representative and event organizer, Alvin Chin (PhD CS 2009), will be there virtually to welcome you. You will receive the Zoom link to join the celebration closer to the date of the event.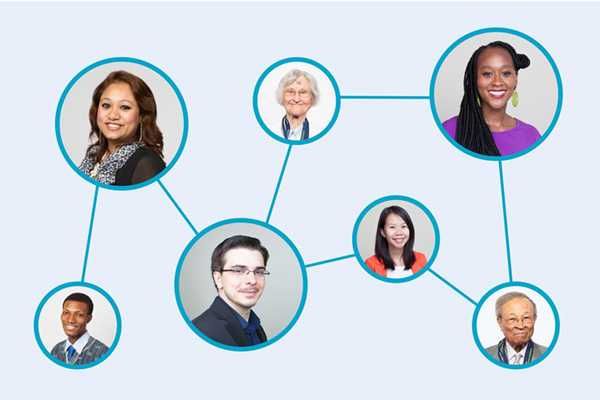 Alumni Networks
Alumni Networks
U of T alumni form an incredible network across more than 190 countries. We can help you stay in touch, enjoy great social experiences, meet interesting, like-minded people, and feed your love of learning. 
Connect with alumni in your community