A Celebration of the Work and Life of Denyse Thomasos
Join fellow U of T alumni and friends for a reception and special presentation on the work and life of Denyse Thomasos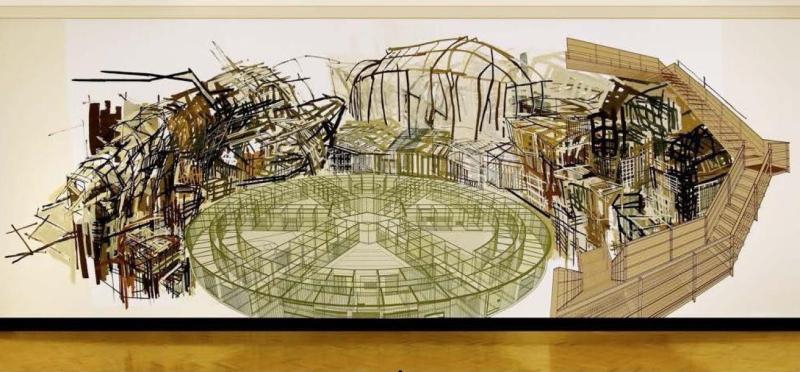 **Please note: In-person tickets are SOLD OUT for this event.  You may register to watch the event online**

University of Toronto cordially invites you to a reception and special presentation on the work and life of Denyse Thomasos by:

Ms. Sally Frater
Co-curator, Denyse Thomasos: Just Beyond
Curator of contemporary art, Art Gallery of Guelph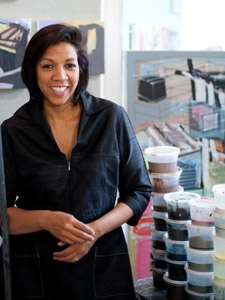 The University of Toronto celebrates the journey of Trinidadian-Canadian painter and alumna, Denyse Thomasos (1964 – 2012).  
At the core, her work serves as a vivid portrayal of the harrowing and inhumane conditions slaves endured as they voyaged to a life of quotidian brutality. Denyse's powerful visuals resonate this dystopia and can be not just seen but felt by any aesthete.
Join Sally Frater as she unravels the intricacies of some of Denyse's intimate and deep-rooted messages behind her paintings; and how themes of the transatlantic slave trade, migration, and survival influenced the work of this celebrated artist.
In-person (SOLD OUT): Doors open at 6:00pm for check-in.
Online: A link to the live-stream will be sent to your email the day of the event.
Denyse Thomasos: Just Beyond Art Exhibition runs from October 5, 2022 - February 20th, 2023 at the Art Gallery of Ontario. To learn more about this exhibition visit: https://ago.ca/exhibitions/denyse-thomasos-just-beyond.
Have questions about this event?
Contact Regional Programs at regional.programs@alumni.utoronto.ca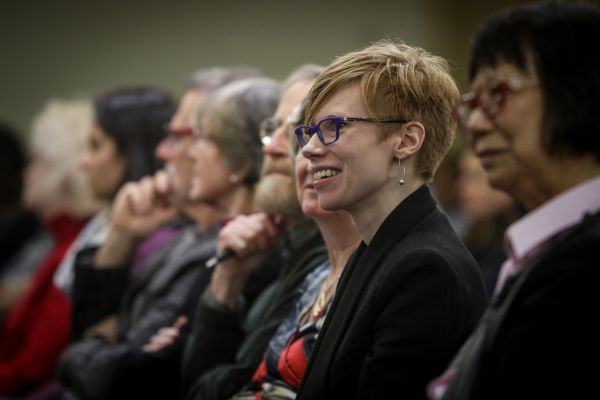 U of T Where You Are
This event is part of
U of T's popular lecture series comes to where you live and work, in cities around the world. Stay informed, get inspired!
More about this lecture series