University of Toronto Student Leadership Awards
Status: Nominations are currently closed!
about
About the Award
The University of Toronto Student Leadership Award continues U of T's long-standing tradition of recognizing outstanding student leadership, service, and commitment to the university. This tradition began with the Gordon Cressy Student Leadership Award, which was established in 1994 by the UTAA in honour of Mr. Gordon Cressy, former Vice-President, Development and University Relations. In naming the award in his honour, the University of Toronto Alumni Association (UTAA) recognized his leadership and service across various spheres, as well as his term at the university. During the award's 25-year history, it celebrated the exemplary contributions of more than 4,000 students whose commitment and service had a lasting impact on their peers and the university.
The University of Toronto Student Leadership Award (UTSLA) continues the Cressy Award legacy. Recipients of the UTSLA will join the distinguished community of past Cressy Award recipients in being honoured for their exemplary leadership and service to U of T.
recipients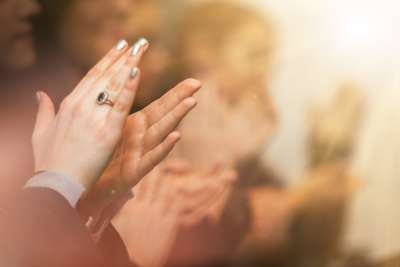 CONGRATULATIONS TO THE 2021 AWARD RECIPIENTS!
View this year's winners through the link below. 
nominate
Nominate a Student
This award recognizes students in their final year of study, with a minimum cumulative GPA (CGPA) of 2.70.
Students may be nominated by staff, faculty or alumni. Note: a student cannot nominate another student.
All nominees must have at least 1 year of significant volunteer leadership and high-impact service in the year immediately prior to the current nomination period.
Nomination packages must be approved by the candidate and be received by the divisional Nomination Coordinator no later than Friday, November 20, 2020 at 5 p.m.
*Nominations are currently closed.