The Arts and Science of Relationships: Understanding Human Needs
An online course for U of T alumni to discover the fascinating forces that shape human behavior, relationships and happiness.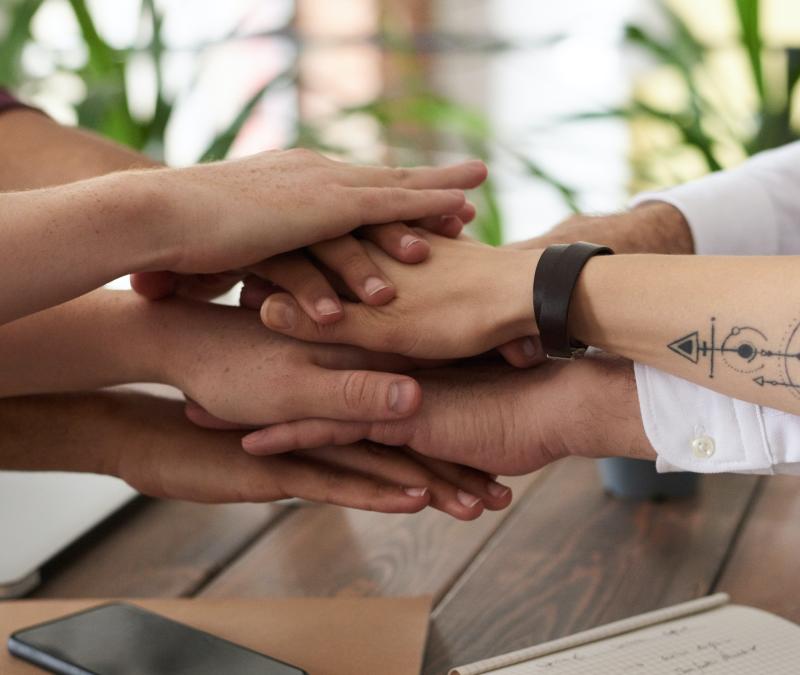 A free, seven-module MOOC (Massive Open Online Course)
The option to follow along weekly or take the course at your convenience, as long as you register by November 12, 2023
Opens October 2, 2023 with virtual access to the instructor until November 12, 2023
Complete by November 12th, 2023 to receive Coursera Certificate
Access to course ends November 19th, 2023
Features perks and content tailored to U of T Alumni and friends
Office hours accommodating various time zones
4.5 STAR course, beginner level, Approximately 31 hours to complete
Flexible Schedule
Embark on a transformative journey with The Arts & Science of Relationships: Human Needs course. Explore the intricate forces shaping human behavior and relationships through psychology, sociology, and anthropology. Enhance self-awareness, communication finesse, and connections with others. Whether you're aiming for professional growth or just curious, this course offers invaluable insights for a more fulfilling life.
Discover the Strategies and Skills Learning and Development System (SSLD) - a versatile toolkit for everyday and specialized fields like social work and healthcare. Gain wisdom from real-world relationship cases, unlock the SSLD assessment framework, and develop core relationship management skills. Whether for personal or professional reasons, this course equips you to navigate relationships confidently and skillfully.
The Arts & Science of Relationships: Human Needs
Module 1 – Relationships in Our Lives
Module 2 – Getting Started: Social exchange theory, life-scripts, managing differences, and responsive assertiveness
Module 3 – Communication
Module 4 – Building Relationships that Work for You
Module 5 – Challenges, Endings, and Transformation
Module 6 – Relationship and Self
Module 7 – Parent-Child Relationships (Special module offered to U of T alumni) 
Delivered online by Coursera, this MOOC is one of the many ways U of T keeps you informed, inspired and in touch with alumni all over the world. Stay connected to your U of T community and never stop learning.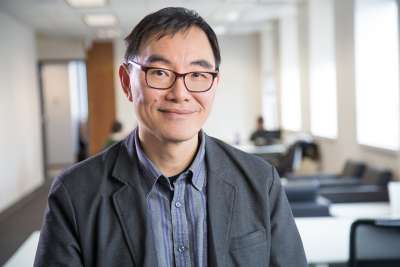 Professor Ka Tat Tsang joined the Factor-Inwentash Faculty of Social Work in 1993 and has been exploring the development of human service in a globalized context. He directs the Faculty's China project, which he started in 1997; and held the Factor-Inwentash Chair of Social Work in the Global Community from 2008-2018. 
Professor Tsang's transdisciplinary research combines conventional and creative forms of knowledge production in human service, diversity and global community, with active integration of practice, theory and research. His major activities include: . development and testing of direct practice model and programs (e.g., SSLD – Strategies and Skills Learning and Development);   human service and post-professional conditions;. global community involving research and development of service programs for  diverse communities in Canada and internationally; and  social work and human service in China: This las activity involves moving from the development of social work both as a practice profession and as an academic discipline in China to building human service systems for the post-professional era. 
U of T Alumni must register to receive an exclusive Coursera course edition with added videos and perks.
The week of September 25 you'll receive an email from Coursera with a link to access the U of T alumni course edition. If you register after September 25, you should receive email from Coursera within three-five business days.  Please email regional.programs@alumni.utoronto.ca if you have any issues.

To access the course, you'll a Coursera account.  If you do not have one you can create an account on the Coursera website with the following steps:
Click the link in the email sent by Coursera.

At the top of the page, click "Sign up".

Choose whether you want to provide a name, email and password, or link your Coursera account to your Facebook profile.
Computer Literacy
You need access to a camera and microphone on your computer as well as knowledge of the following skills to participate in this MOOC:
Understanding of basic computer hardware and software; ability to perform computer operations, such as:

Managing files and folders: save, name, copy, move, backup, rename, delete

Using software applications like Word, PowerPoint, Excel and email clients

Knowledge of copying and pasting, spell-checking and saving files in different formats

Sending and downloading attachments

Internet skills (connecting, accessing, using browsers) and ability to perform online research using search engines

Ability to use online communication tools, such as email (create, send, receive, reply, print, send/receive attachments), discussion boards (read, search, post, reply, follow threads), chats and messenger tools
Recommended Browsers and Devices
You can use Coursera on computers and mobile devices like tablets and smartphones. Please note: when accessing the Coursera website (on approved browsers) using a mobile device, you'll need to download the Coursera mobile app.
Having trouble with Coursera? Start by ensuring you're using the most recent version of a supported browser or device.
Computer browsers supported by Coursera:
Google Chrome (recommended)

Firefox

Safari

Internet Explorer

Microsoft Edge
Note: If you're using an older browser, updating your browser often solves the problem.
Have questions about this event?
Contact Regional Alumni at regional.programs@alumni.utoronto.ca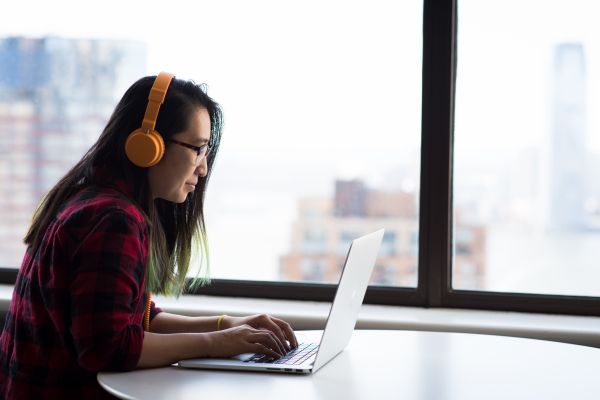 This event is part of
U of T alumni online programming includes free Massive Online Open Courses (MOOCs), the U of T alumni book club, and online lectures and webinars on a wide range of topics from health to computing to Indigenous Studies.