Online
Alumni Virtual Escape Room
Put your skills to the test and see if you can (virtually) escape!
Please note: this event is at capacity, if you would like to join the waitlist please click the "JOIN THE WAITLIST" button to the right.
---
Join fellow alumni for an evening of fun!
Can you even remember what it's like to be stuck in a room with someone you don't live with? Come try our a virtual escape room and you'll be teamed up with fellow U of T alumni to work through a series of riddles, puzzles and dilemmas in order to escape! The fastest team out wins! A great way to see some new faces and flex those U of T smarts!
Once you are registered a link to the event will be sent to you 24 hours before the event start time.
---
Tech Requirements:
You will need 2 devices to participate
You will need a device (desktop/laptop/iPad/tablet) to join a Zoom Video Conference Call

A second device

(iPhone/Android Phone/iPad/Tablet) to use the game's mobile adventure app
Please note: you will be instructed to download a third party app in order to play along, no personal data is collected and the app may be deleted after gameplay.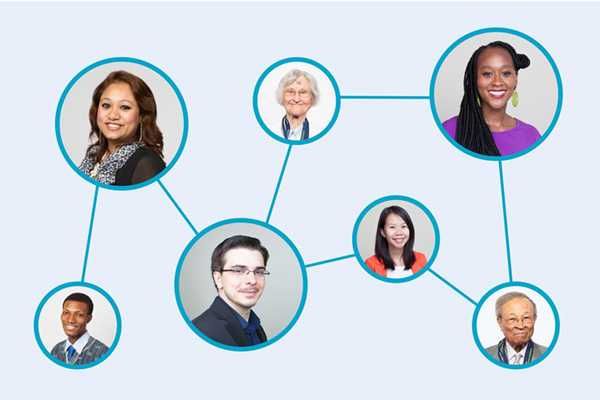 Alumni Networks
Alumni Networks
U of T alumni form an incredible network across more than 190 countries. We can help you stay in touch, enjoy great social experiences, meet interesting, like-minded people, and feed your love of learning. 
Connect with alumni in your community