Alumni Family Event: The Magic of Coby (Afternoon Show)
Let's add some magic to P.A. Day!
**Please note registration is now closed**
Join us for a fun-filled live virtual performance of visual magic and mentalism from award-winning illusionist Coby Elimelech! With the focus of creating a "positive community climate," his unique, high energy, and interactive magic show aims to help children understand the concept of bullying while having fun. What is the difference between bullying and conflicts? How can kids ask for help and tackle bullying? Coby will help you find answers in his magical way!
Recommended for ages 5 - 11 (SK – grade 5) but all ages are welcome!
Please contact Alumni Relations, if you have any questions about this event.
---
Coby Elimelech has performed in over 30 countries around the world and Coby's Anti-Bully Magic Show is regularly performed in various school boards across Ontario. The show's foundation is all about creating a "Positive School Climate." The Anti-Bullying magic show is the story of Professional Magician Coby who was bullied as a child through his teen years. It gives students an understanding and impact of bullying as seen through the eyes of the person who is being bullied and aims to help children identify different types of bullying, how to ask for help and how to combat against it. It will also show children the magic they possess and make them feel good about themselves!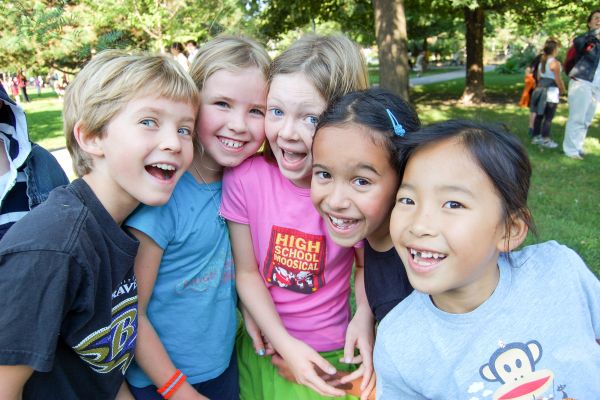 Family Programming
Family Programming
Lean on U of T to make parenting a little easier! Tap into events that help you navigate life as a parent and bring your children to a variety of fun events geared to families.
Find out more