Alumni Career Series: Supercharge Your Networking as an Alum
In this free webinar, join fellow alumni to get practical tips and strategies to make networking a rewarding habit. Leverage your U of T alumni status to grow your career and your impact.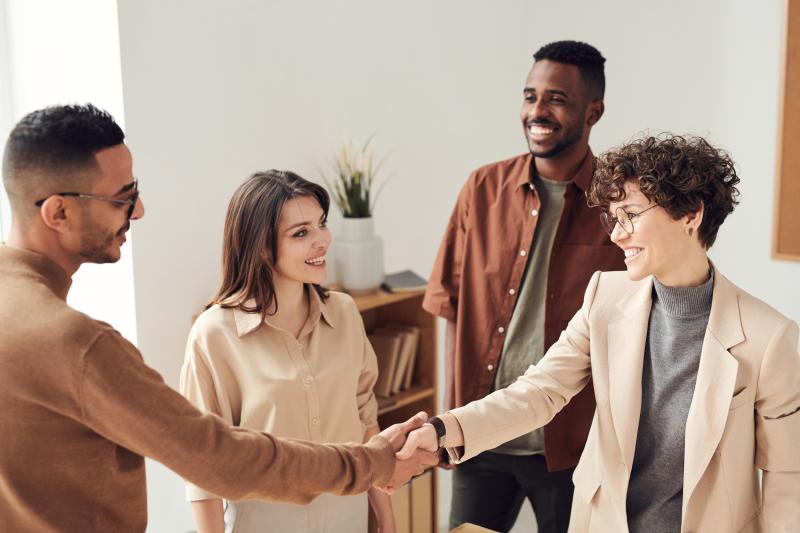 Consider your next career move and leverage your alumni community as you build your network. Join Dr. Maria Gallo (USMC 1998 HBA) author of The Alumni Way: Building Lifelong Value from Your University Investment, as she takes you through networking strategies to grow your career and to have positive impact in the world. You are part of a lifelong network of more than 660,000 University of Toronto alumni and this is a chance to understand ways to make this work to your advantage. This energizing webinar offers you practical actions to supercharge your networking and maximize the range of U of T alumni career services available to you.
In this webinar, you will have an opportunity to:
Learn big picture networking strategies

Equip yourself with tools to leverage your U of T alumni status now, and 

Reflect on how generosity can maximize networking and impact
About the Speaker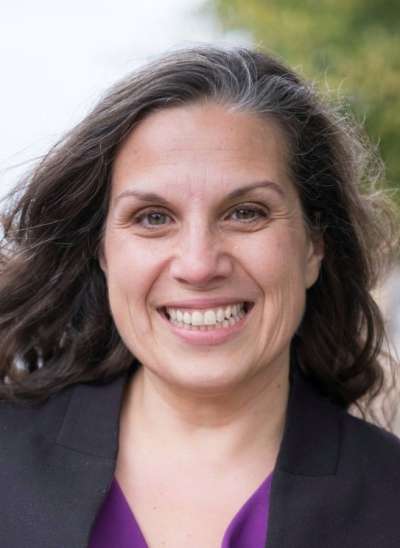 Maria Gallo (USMC 1998 HBA) is one the world's leading experts on alumni potential. As an alumni scholar and strategist, Maria is the author of The Alumni Way: Building Lifelong Value from Your University Investment published by Policy Press in 2021. After 20 years working in postsecondary education in Canada and Ireland in faculty and leadership roles, Maria founded KITE - Keep in Touch Education, a social enterprise in 2017. KITE works with governments, universities, and agencies worldwide to inspire alumni and diaspora potential through research, strategic consultancy and educational programs. Maria is also a Visiting Research Fellow at the Centre for Social Innovation at the Trinity Business School, Trinity College Dublin, Ireland, a Postdoctoral Research Fellow in Civic Engagement at the University of Galway and is the Expert Alumni Advisor at CERN, Switzerland. Since 2022, Maria has been active as the President of the Alumni Association at the University of St. Michael's College, University of Toronto, where she completed her undergraduate studies at the Faculty of Arts & Science.
other networking and career development opportunities
The U of T Hub on Ten Thousand Coffees is a free, online networking tool for the entire U of T community. More than 12,000 alumni professionals and students use the hub to give and get career advice. Join the hub to build your network, find like-minded alumni and students, and exchange career advice, anytime, anywhere.
Alumni Career Series webinars feature industry experts and U of T faculty and deliver peer-to-peer learning based on professional best practices shared by fellow alumni.
Have questions about this event?
Contact Alumni Relations at alumni.programs@utoronto.ca