Alumni Career Series: Master Innovation and Be an Agent of Change
Join fellow alumni in this free webinar to dive into the exciting world of intrapreneurship and learn how to act like an entrepreneur inside your current company.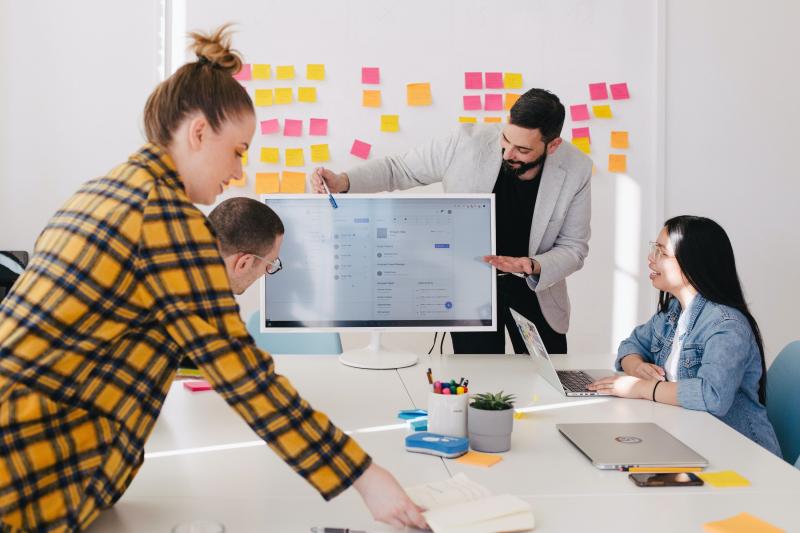 Intrapreneurs are the entrepreneurs within organizations—change agents who are passionate about problem solving. Why would you want to act like an entrepreneur inside your organization? What are the key enablers for success? Business innovation pro, Ferhan Bulca, introduces you to the intrapreneurial frameworks and networking skills to grow on the job.
This career webinar is brought to you in partnership with the School of Continuing Studies.
You'll learn:
Key enablers for a successful intrapreneurial endeavour, and
Real-life cases where these key enablers were present and not present, as well as consequences.
Ferhan Bulca has built three business lines as an intrapreneur. He also co-founded, led as CEO, and sold a medical technology company as an entrepreneur. Ferhan will share his key learnings in his intrapreneurial journey with some examples for the good, the bad, and the ugly. 
About the Speaker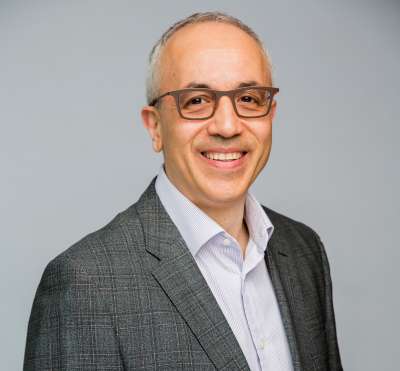 Ferhan Bulca has almost 20 years of experience in turning new technologies into winning products in diverse industries: medical and life sciences, IT, aerospace and manufacturing. In his career with large organizations, Ferhan has built three new businesses from ground up, creating revenues in hundreds of millions. In 2012, Ferhan focused his attention to start-ups and founded, grew and sold a medical software company. Currently, he is working on his fourth venture to build a global business line in a multi-national organization in the medical technology field. In addition, he is a mentor to start-ups out of innovation hubs in Toronto and Hamilton, where his advanced degree and academic involvements give him an invaluable perspective of how scientific research intersects with product development. Ferhan holds a Ph.D. from McGill University, as well as M.Sc. and B.Sc. degrees in Mechanical Engineering.
other networking and career development opportunities
The U of T Hub on Ten Thousand Coffees is a free, online networking tool for the entire U of T community. More than 12,000 alumni professionals and students use the hub to give and get career advice. Join the hub to build your network, find like-minded alumni and students, and exchange career advice, anytime, anywhere.
Alumni Career Series webinars feature industry experts and U of T faculty and deliver peer-to-peer learning based on professional best practices shared by fellow alumni.
Have questions about this event?
Contact Alumni Relations at alumni.programs@utoronto.ca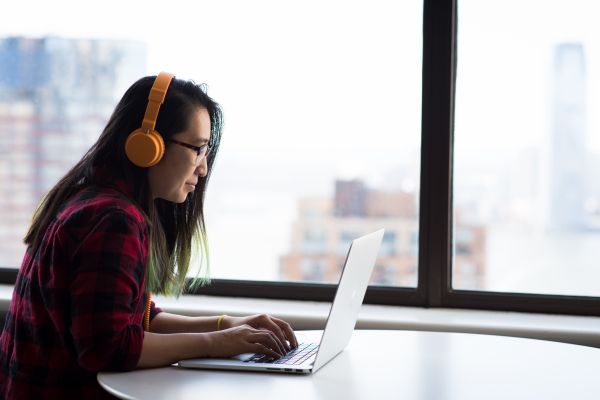 This event is part of
U of T alumni online programming includes free Massive Online Open Courses (MOOCs), the U of T alumni book club, and online lectures and webinars on a wide range of topics from health to computing to Indigenous Studies.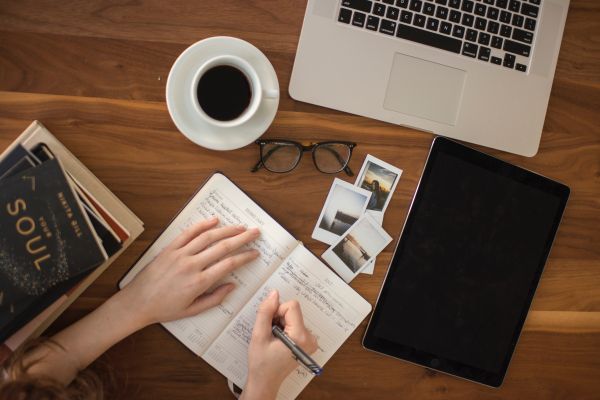 This event is part of
Whether you're a new grad seeking help landing a job or an established worker interested in keeping your skills fresh, U of T can be your lifelong resource for ideas, connections, credentials and support.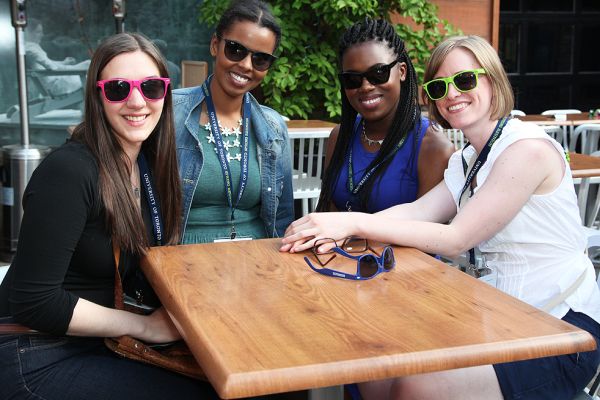 This event is part of
U of T offers our newest grads an array of events and resources geared to your needs, from further study discounts to career assistance and fun social events.