Alumni Career Series: Find a job with help from ChatGPT
In this free webinar, join fellow U of T grads for a career webinar on AI and take your job search to the next level. (AVAILABLE FOR ON-DEMAND VIEWING)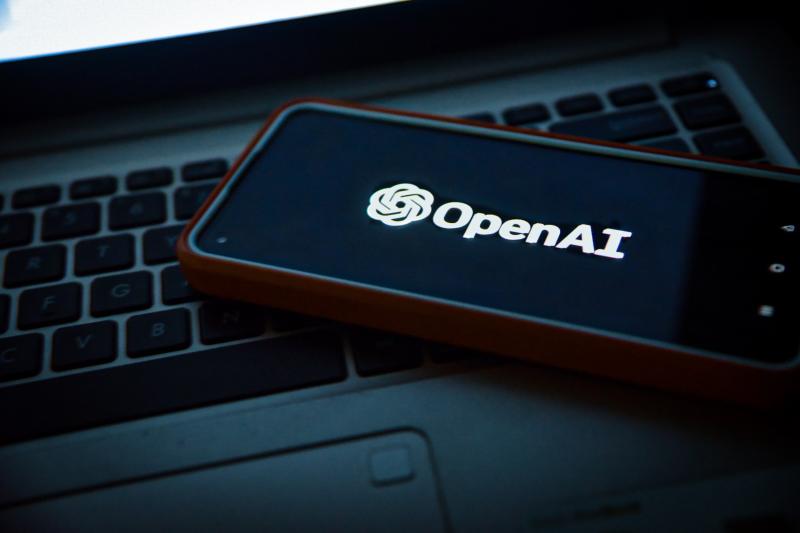 Register Now for On-Demand Viewing:
Whether you're starting your career or looking for a new one, the journey can be challenging. But AI tools like ChatGPT can help. Job search wizard Jeremy Schifeling explains how in this interactive webinar for U of T grads. The former LinkedIn staffer shares his expertise on resumes, interviews, online profiles and the power of ChatGPT to help you find a career path that's right for you.
By joining this webinar, you will have an opportunity to: 
Explore industries based on your education and interests
Push through resume writer's block
Prep for the interview questions you'll probably hear
Harness AI support and human creativity in the right balance
The U of T Hub on Ten Thousand Coffees is a free, online networking tool for the entire U of T community. More than 12,000 alumni professionals and students use the hub to give and get career advice. Alumni Career Series webinars are featured through the U of T Hub. Join the hub to build your network, find like-minded alumni and students, and exchange career advice, anytime, anywhere.
About the speaker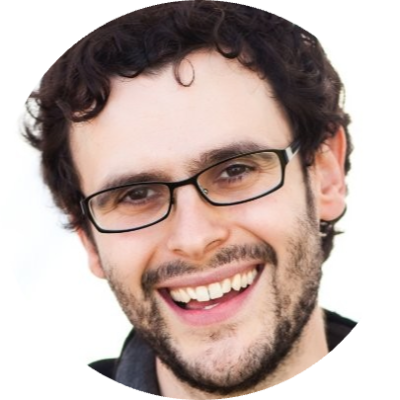 Jeremy Schifeling
of the LinkedIn Guys
Our passion is helping you feel fulfilled by your career. We've always had a soft spot for helping people build meaningful and rewarding careers. Supporting others' success has always been our absolute North Star.
Have questions about this event?
Contact Benjamin Goss, Manager, Alumni Services and Affinity Products at alumni.benefits@utoronto.ca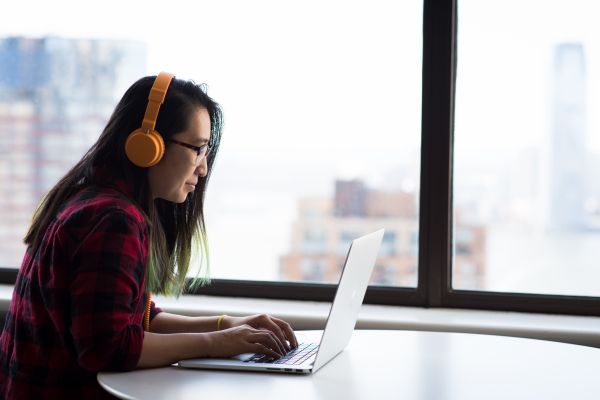 This event is part of
U of T alumni online programming includes free Massive Online Open Courses (MOOCs), the U of T alumni book club, and online lectures and webinars on a wide range of topics from health to computing to Indigenous Studies.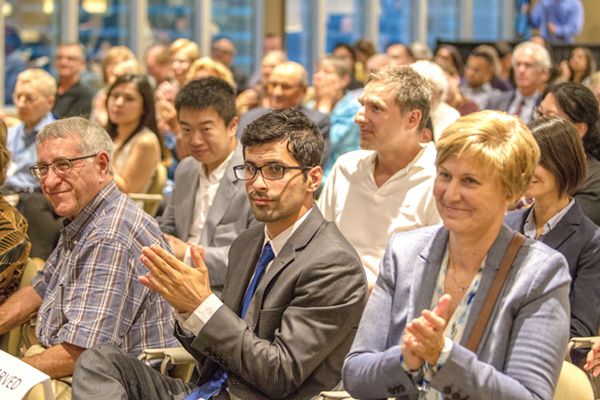 This event is part of
The University of Toronto is full of brilliant minds engaging with ideas that are transforming our world. Be part of this community of discovery.
 
This event is part of
Looking to network, meet new friends, find others in your field, or make new connections? Tap into the global U of T alumni community.