Career services for recent grads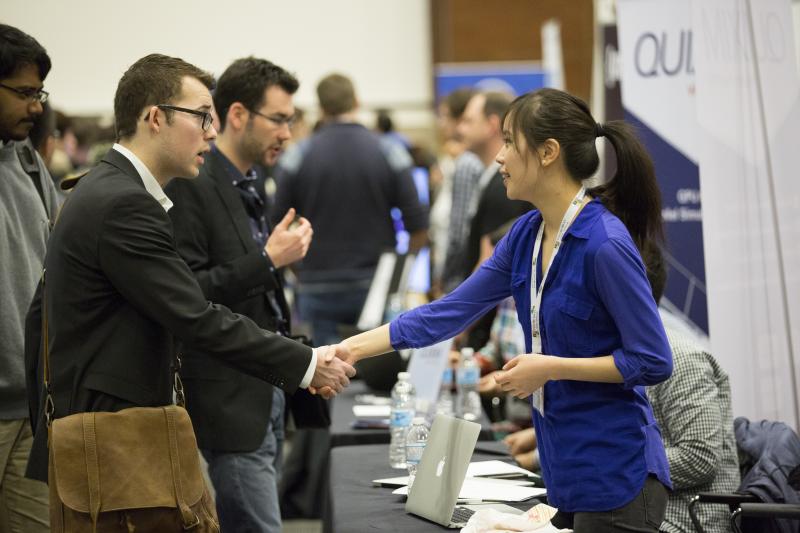 U of T Career services are here to help you EXPLORE WHAT YOU CAN DO WITH YOUR DEGREE, HOW TO GET A JOB, AND HOW TO GET INTO FURTHER EDUCATION.
Visit the Career Learning Network to access workshops, appointments, recruitment events and online resources to support your career exploration. Book a Career Start appointment with peers to explore your options during regular hours. 
Find a job
Find thousands of job postings from more than 16,000 employers on our off-campus, full-time, part-time, and volunteer job boards.
Attend company information sessions and career fairs to connect directly with employers who are actively recruiting U of T graduates
Participate in workshops and make an appointment to update your resume and improve interview skills.
Explore Further Education
Participate in a workshop, such as Personal Statement or CV and Resume for Further Education, to learn best practices for creating a compelling application for graduate or professional school.
Check out the Career Resource Library for interactive PDF guides that will help you prepare your application documents and navigate further education interviews.
Visit your campus career centre: