Financial services

Financial services
Pursue prosperity the smart way
U of T gave you an academic and career edge—and now, we're giving you a financial edge.
Exclusive financial services for alumni
Our affinity partners provide alumni with a range of money-wise options, including customized credit cards with loads of benefits, competitive insurance packages, and intelligent advice. And even better, as you earn, save and grow your wealth, you get to support your alma mater, since a portion of proceeds from these programs go back to the University.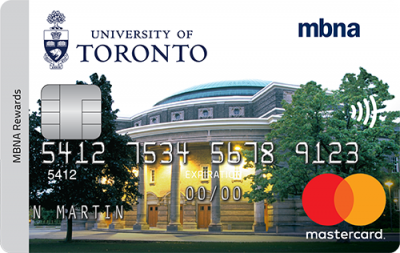 Customized credit cards
No-fee cards with a range of rewards… and each time you make a purchase, MBNA makes a contribution to U of T alumni and student initiatives.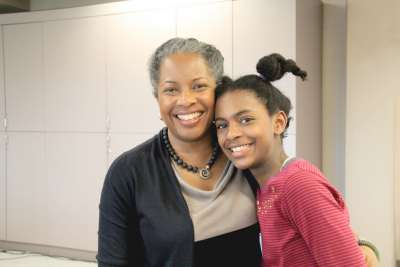 Competitive insurance packages
Exclusive offers for U of T alumni on home, auto, life, health and disability insurance.