U of T Career Centre for recent grads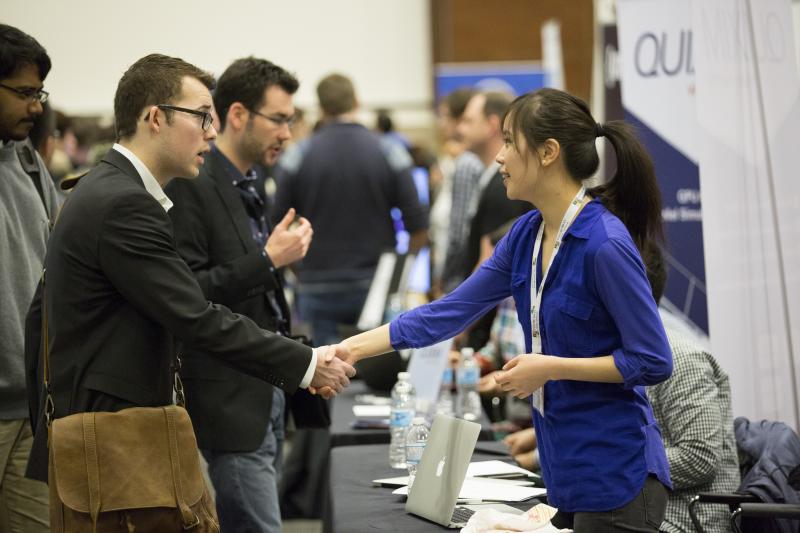 Two full years of help for recent grads at U of T's Career Centre
So you graduated within the last two years and you don't really know what to do next?
You are not alone! Many recent grads struggle with choosing a career or knowing how exactly to get started. It might seem like everyone else has a plan, but you'd be surprised how many people are just like you.
The U of T Career Centre helps people like you every day. As a recent grad, you can continue to make full use of it for up to two whole years after Convocating.
Take advantage of all the Career Centre has to offer:
Career education
Career exploration opportunities
Support with gaining work experience
Workshops, seminars and special events
Resumé critiques
Current job postings for full-time and part-time opportunities
Career eBook Resource Library
Visit your campus or faculty career centre to learn more: