Let's stick together,
Class of 2023

Let's stick together,
Class of 2023
You're a U of T alum now and this is your community.   
Make the most of it. Stay in touch. 
#UofTGrad23
email-draw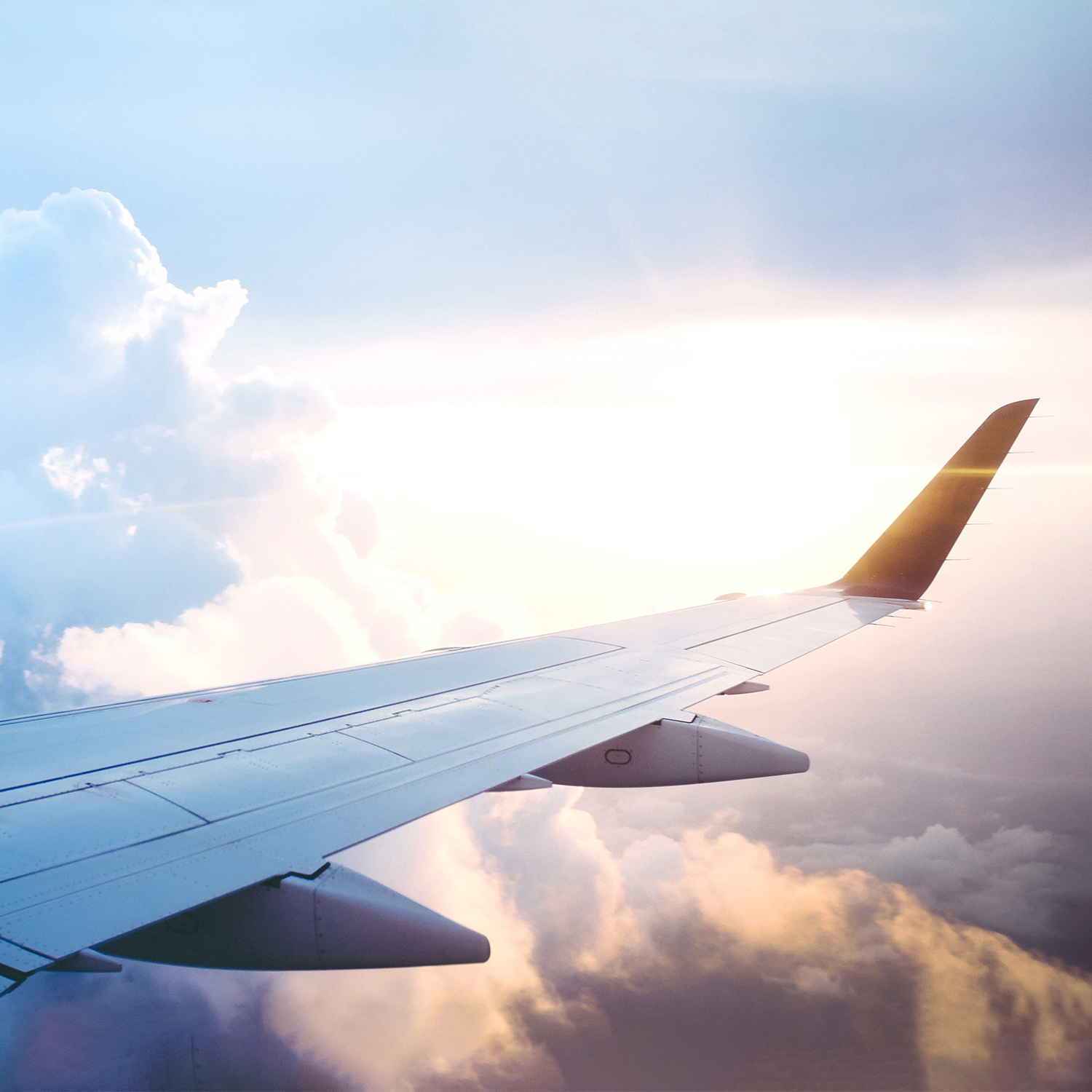 YOUR CHANCE TO WIN AN AIR CANADA FLIGHT.
Update your email now and you could win a round-trip, economy class flight on Air Canada—for travel within North America (excluding Mexico City), the Caribbean or Hawaii. You'll also get direct access to new grad events, exclusive discounts, career workshops and other alumni perks.
See contest rules
Terms and conditions apply.
email-draw
Don't miss out! Update your email now.
Update your email to receive news about career-building webinars, events at your college or faculty, and all the other benefits of becoming a U of T alum.
A message for the Class of 2023
Spoken word artist, musician, public speaker and past poet laureate of the City of Mississauga, Wali Shah (BA 2018 UTM), has an inspiring message for this year's grads.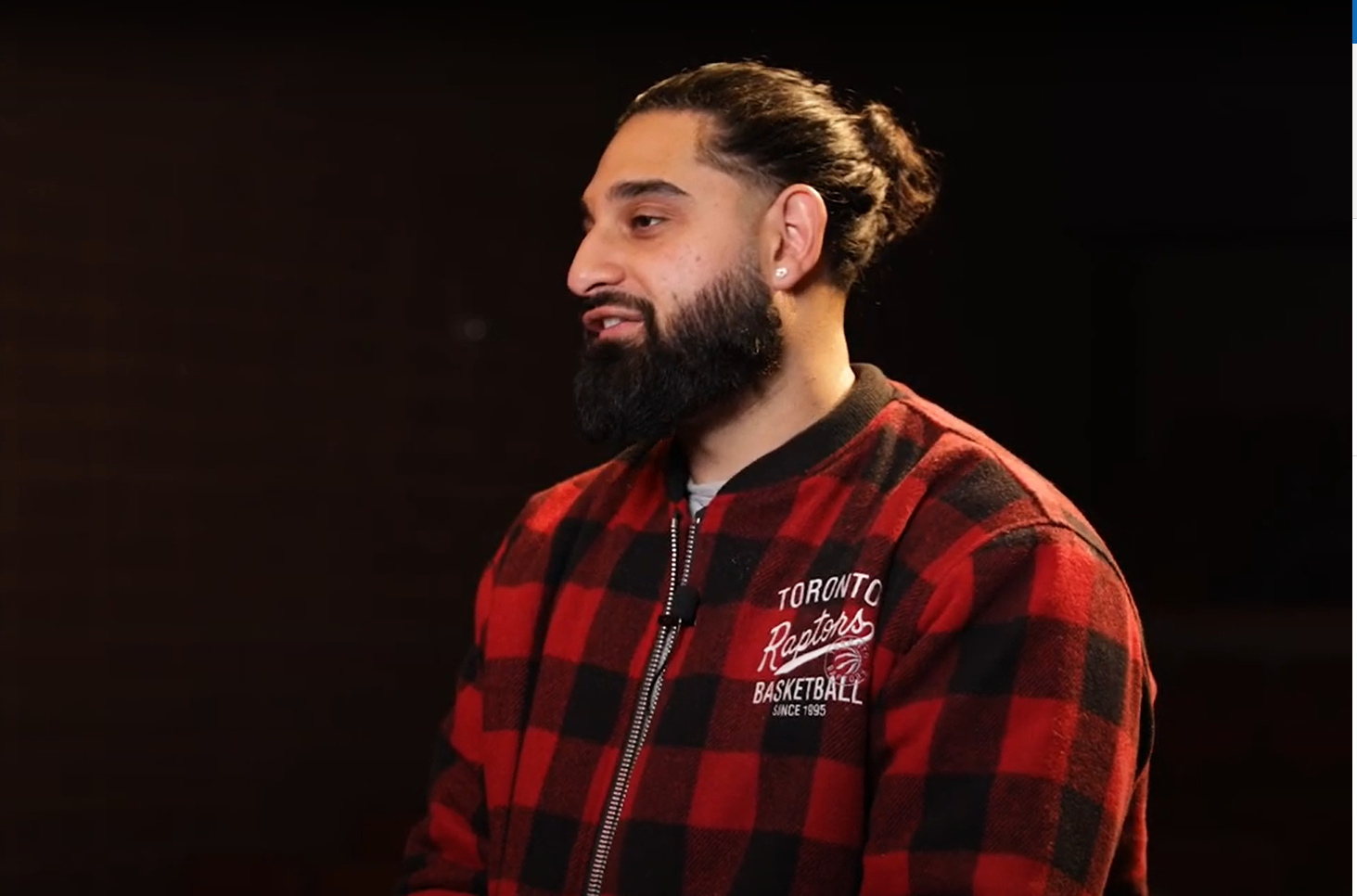 CONVOCATION PHOTO GALLERY
Browse through this year's album of spring convocation moments and find the photos that capture the big day for you.
Always Here for You
You now belong to a network of 660,000+ alumni doing interesting things around the world. Make the most of your new community through career resources, mentorship programs, networking events and more. We're here to help as you transition to life after graduation and whatever comes next.
Start exploring:
upcoming-events
benefits-discounts
Get Exclusive Benefits & Discounts
Here are some perks to get you started and more are on their way. Update your email to hear about new benefits and discounts as they arrive.
career-support
access
Start your lifelong access
connect
Connect with fellow alumni