Online Events & Activities

Online Events & Activities
Expand your horizons from a device near you.
U of T Alumni Virtual Book Club - This Tender Land
Oct 13 - Dec 15, 2023
Connect with fellow alumni who love books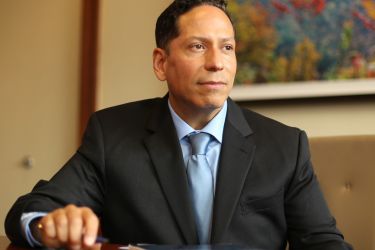 Verna Huffman Splane Lecture
Mon Dec 11, 2023 | 4:30PM - 6:30PM EDT
Guest speaker Dr. Vincent Guilamo-Ramos of Duke University School of Nursing will speak on Nurse-led Mitigation of Health Inequity – Future Directions
Location:
Online and in-person (Health Sciences Building)
Presented by:
Lawrence S. Bloomberg Faculty of Nursing
Canada's Homelessness Crisis
Wed Jan 17, 2024 | 7:00PM - 8:00PM EST
Why does a country as rich and as cold as Canada struggle to provide safe, adequate, and affordable housing? Register and tune in to Professor Alison Smith's presentation.
Presented by:
University of Toronto Mississauga
online-resources
Online resources & activities
for-kids-and-their-adults
For Kids and Their Adults
There's more to come!
We're updating this hub all the time so check back often! Follow U of T Alumni on Facebook, Twitter, Instagram and Weibo for stories, tips, news and entertainment. Questions or suggestions? Please contact us and we'll be happy to help.