Featured Alumni
Featured Alumni
Tasha Schumann
Tasha Schumann's successful career as rap artist Tasha the Amazon comes as no surprise to her. After all, she has planned on being a musician since kindergarten.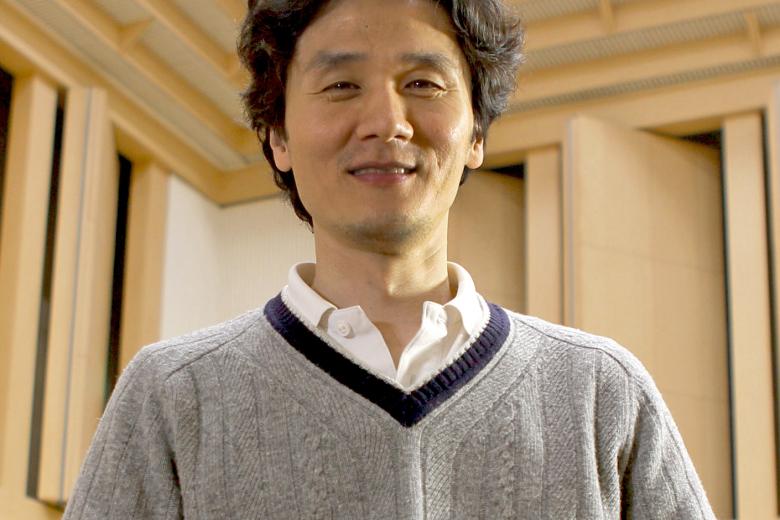 Faculty of Music
Edward Choi is a successful musician in Korea but because of his U of T experience, in his heart "I will always be a Torontonian."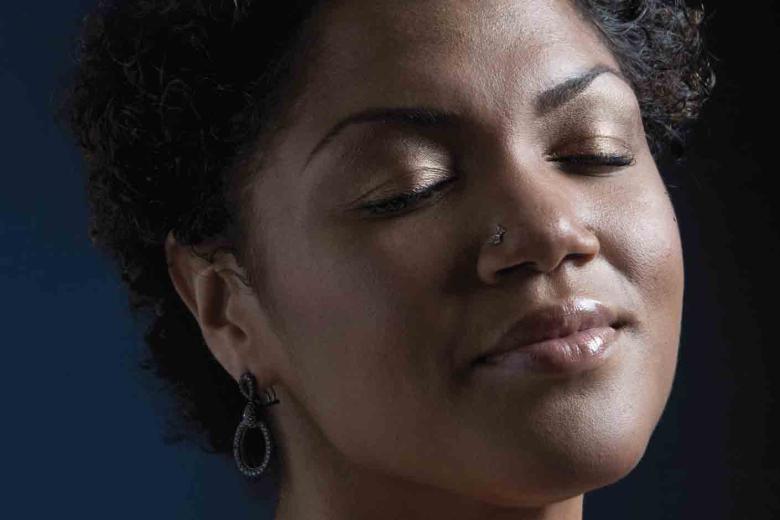 Faculty of Music
Soprano Measha Brueggergosman quickly became an international star in opera, classical and contemporary music.
Faculty of Music | Ontario Institute of Studies in Education
From Moneyball to Life of Pi, Mychael Danna has put his composing talents to evocative use in a wide array of acclaimed films.