Featured Alumni

Featured Alumni
Ismat Aziz
Ismat Aziz's experiences as a University of Toronto undergraduate formed the basis of her interest in human resources, a field in which she continues to excel.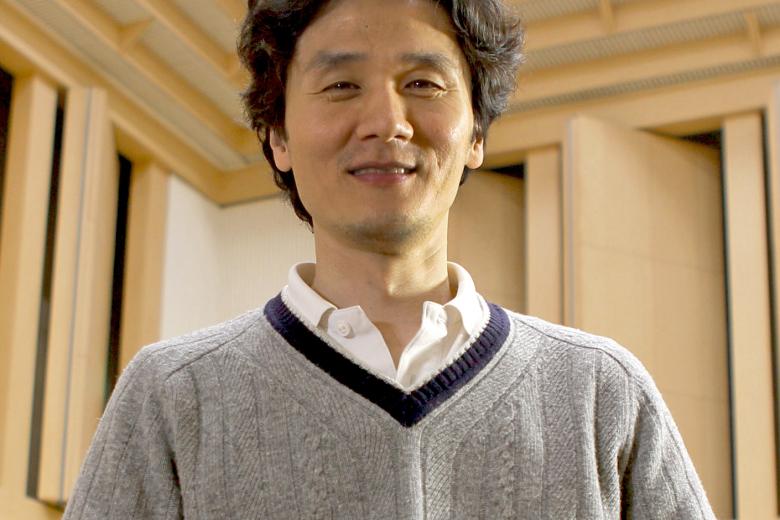 Music Alumni
Edward Choi is a successful musician in Korea but because of his U of T experience, in his heart "I will always be a Torontonian."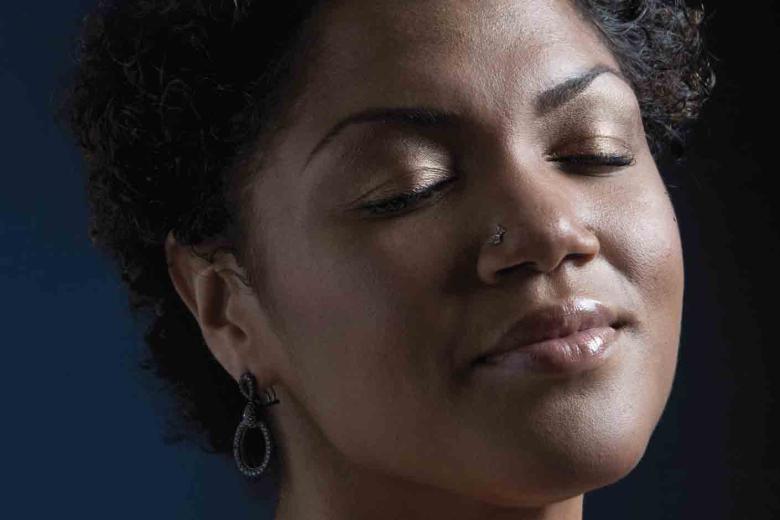 Music Alumni
Soprano Measha Brueggergosman quickly became an international star in opera, classical and contemporary music.
Music Alumni | OISE Alumni
From Moneyball to Life of Pi, Mychael Danna has put his composing talents to evocative use in a wide array of acclaimed films.