Featured Alumni

Featured Alumni
Jesse wente
Find out how this U of T Cinema Studies grad became a film critic for CBC Radio and an advocate for the representation of Indigenous people.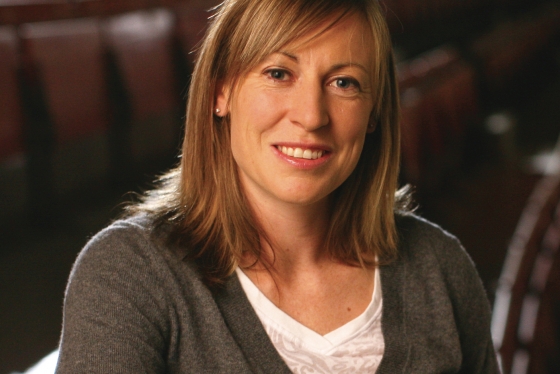 One of Canada's top hockey players, Jayna Hefford was a U of T student when she scored the winning goal at the 2002 Olympic Games.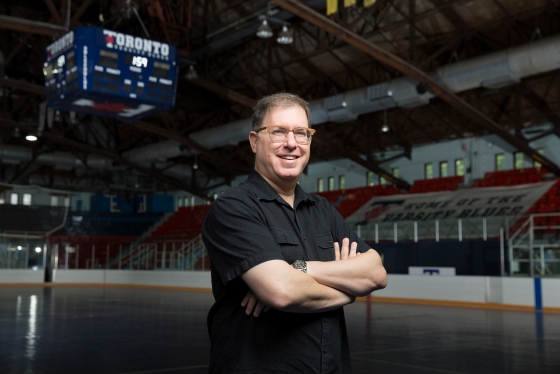 Hard work, skill and perseverance have all played their part in Mike Wilner's success as a member of the Toronto Blue Jays baseball broadcast team.
In a country that worships hockey, there is no greater praise - Vicky Sunohara is called the "Wayne Gretzky of women's hockey."