Featured Alumni

Featured Alumni
Ismat Aziz
Ismat Aziz's experiences as a University of Toronto undergraduate formed the basis of her interest in human resources, a field in which she continues to excel.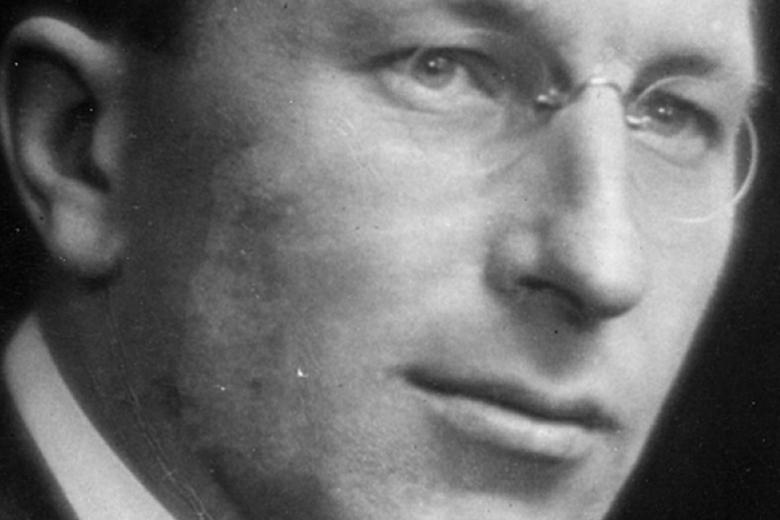 Medicine Alumni | Honorary Degree
If the phrase "the gift that keeps on giving" can be applied anywhere, it can be applied to Frederick Banting and the medical marvel of insulin.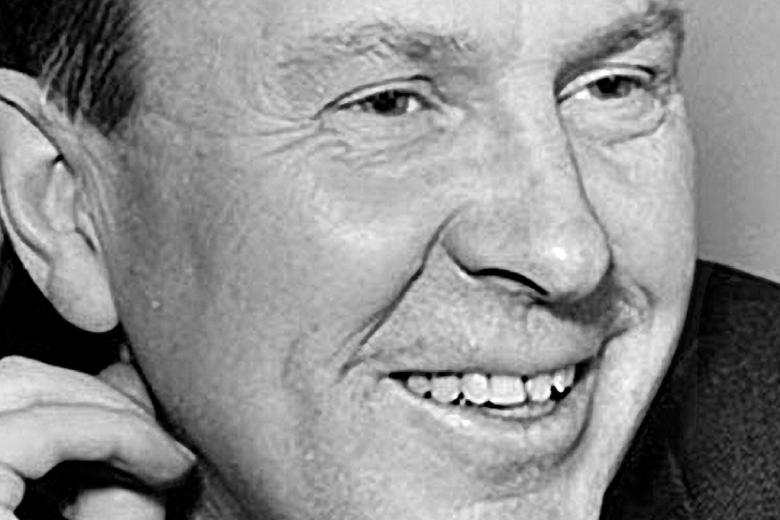 Victoria College | Arts & Science Alumni | Honorary Degree
Many U of T alumni have made their mark internationally, but perhaps only Lester B. Pearson has been described as saving the world.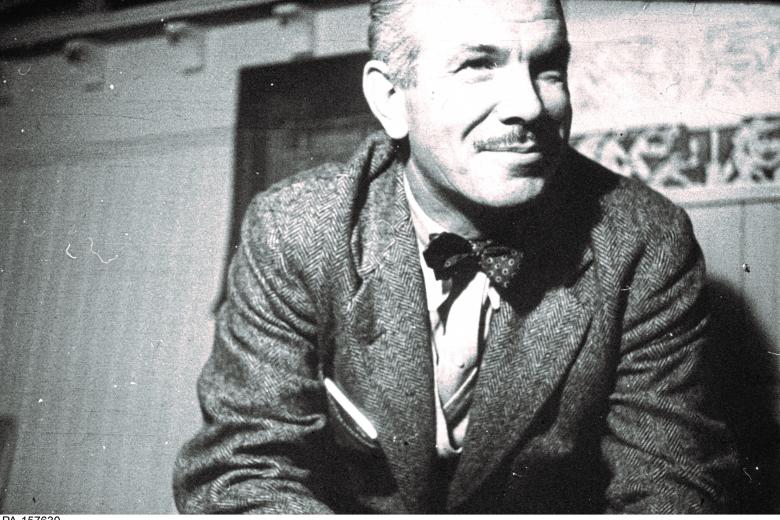 University College | Medicine Alumni
On the world stage, Dr. Norman Bethune is one of Canada's most famous, best known for his medical work in China in the 1930s.