Featured Alumni

Featured Alumni
Jesse wente
Find out how this U of T Cinema Studies grad became a film critic for CBC Radio and an advocate for the representation of Indigenous people.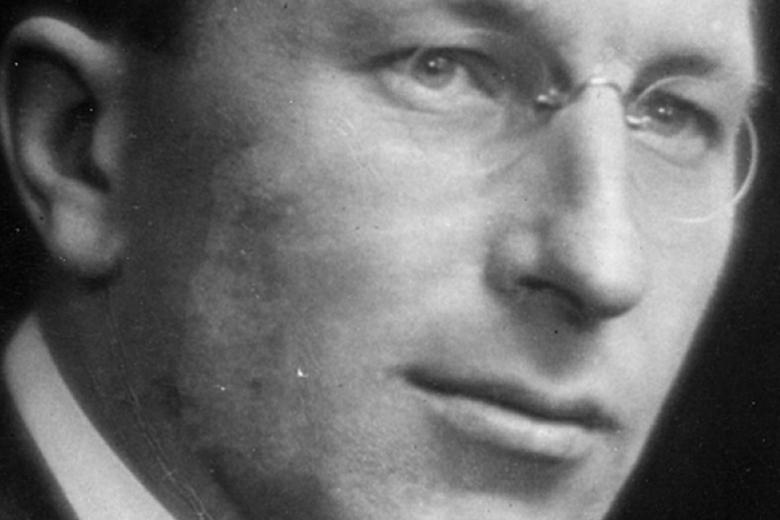 If the phrase "the gift that keeps on giving" can be applied anywhere, it can be applied to Frederick Banting and the medical marvel of insulin.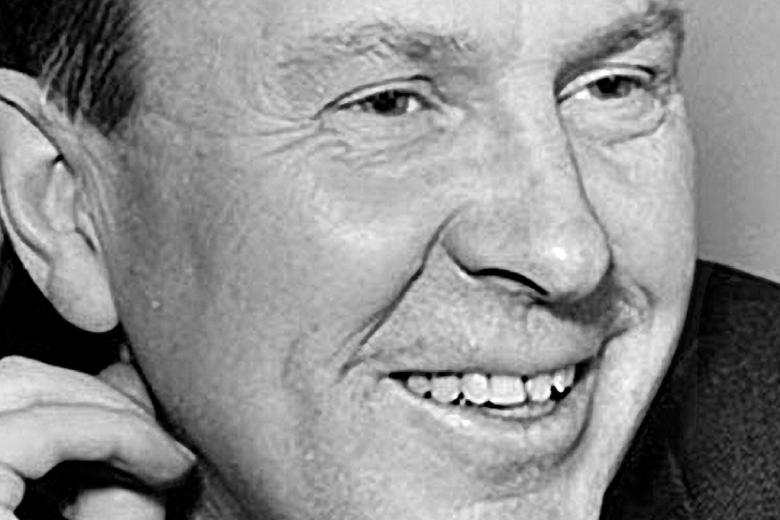 Many U of T alumni have made their mark internationally, but perhaps only Lester B. Pearson has been described as saving the world.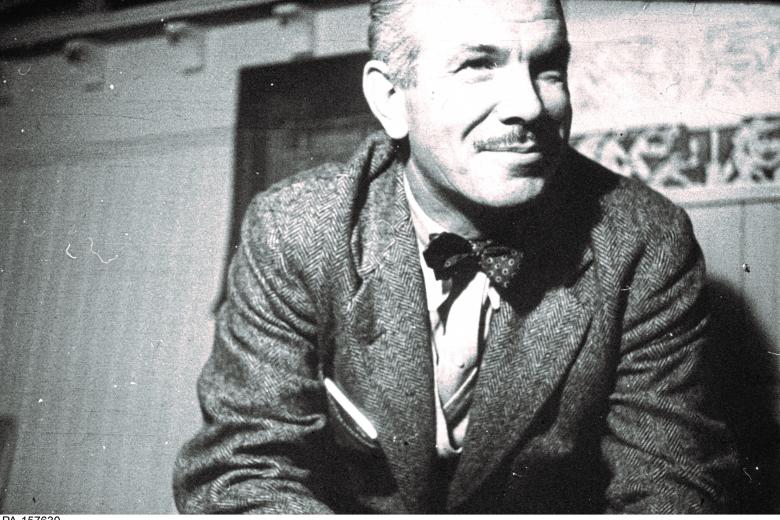 On the world stage, Dr. Norman Bethune is one of Canada's most famous, best known for his medical work in China in the 1930s.