Friends of Planning Social 2020
The University of Toronto Planning Alumni Committee (PAC) and the Department of Geography & Planning are pleased to invite alumni, faculty, and fellow city builders to the 24th Annual Friends of Planning Social.
This year we look forward to hosting our first-ever virtual event, continuing the PAC tradition of providing a platform to highlight a pivotal planning topic. We are delighted to have Jay Pitter provide a keynote address entitled "Safe in the City: Unpacking the complex environmental and social dimensions of urban safety."
Jay Pitter, MES, is an award-winning placemaker whose practice mitigates growing divides in cities across North America. She spearheads institutional city-building projects specializing in public space design and policy, forgotten densities, mobility equity, gender-responsive design, inclusive public engagement and healing fraught sites. What distinguishes Jay is her multidisciplinary approach, located at the nexus of urban design and social equity, which translates community insights and aspirations into the built environment. Ms. Pitter also makes significant contributions to urbanism theory and discourse. She has developed an equitable planning certificate course with the University of Detroit Mercy 's School of Architecture and taught a graduate level urban planning course at Ryerson University, among others. Jay also delivers keynote addresses for entities such as the United Nations Women and the Massachusetts Institute of Technology (MIT). She is the co-editor of Subdivided: City-Building in an Age of Hyper-Diversity, and her forthcoming books, Black Public Joy and Where We Live, will be published by McClelland & Stewart, Penguin Random House Canada in 2021. Ms. Pitter is currently the John Bousfield Distinguished Visitor in Planning at the University of Toronto.   
---------------------------------------------------------------------------------
The U of T Planning Alumni Committee is comprised of volunteer members. All proceeds from this event are used to enrich the learning experiences of graduate planning students and foster connections between students and the professional planning community.
If you have any questions, please feel free to contact us and we will address them as best as we can:
Sponsorship:
sponsorship@uoftpac.ca
Tickets:
events@geog.utoronto.ca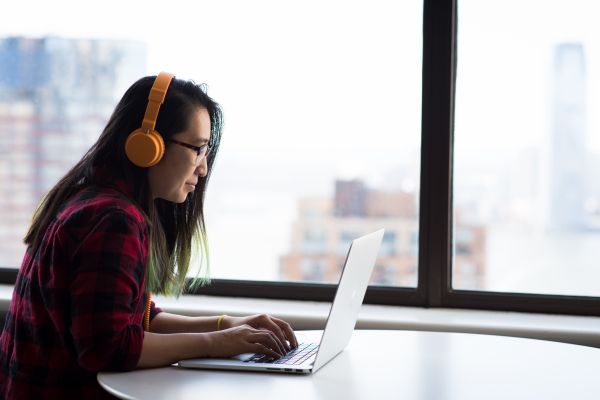 U of T Alumni Online
U of T Alumni Online
U of T alumni online programming includes free Massive Online Open Courses (MOOCs), the U of T alumni book club, and online lectures and webinars on a wide range of topics from health to computing to Indigenous Studies.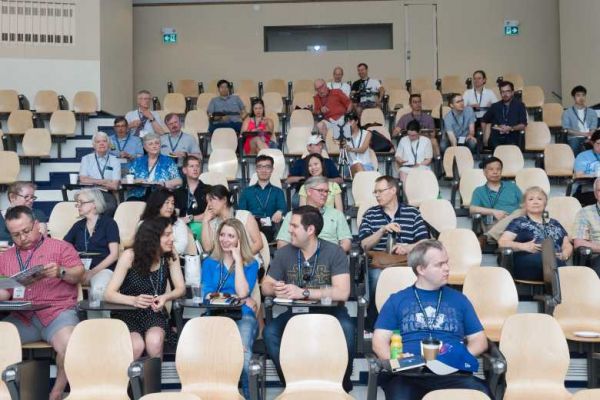 Shared Interest
Shared Interest
U of T alumni have started an array of social groups to explore shared passions and connect our grads with others.
Explore alumni groups