Ignite a Vital Career With a Graduate Degree
U of T can launch you on the next phase of your academic and professional journey. As a top-ranked global university and a Canadian research powerhouse, the University of Toronto offers approximately 300 graduate programs covering 400 areas of study and about 40 interdisciplinary programs.
Get immersed in a world of discovery and opportunity. By working and studying with our esteemed faculty, grad students at U of T make a real difference in areas as diverse as climate change, chronic disease, international business or world hunger.
Plus, discover how you can write your personal statement for graduate school applications. Guide is courtesy of Career Exploration & Education.
Explore your options at the School of Graduate Studies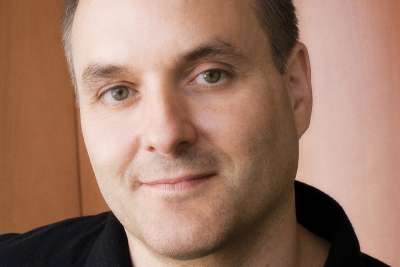 John Mighton
This U of T grad – playwright, educator, activist – is reconciling the worlds of science and art armed with a PhD in mathematics from the University of Toronto.