U of T Where You Are: Is vaping a safer alternative to smoking?
Join fellow alumni for a lecture about the health ramifications of vaping cannabis and nicotine

Smoking cigarettes is no longer normative behaviour in many circles. With legalization, many who would not smoke cigarettes have started smoking cannabis and many more are vaping or thinking about vaping cannabis as a perceived healthier alternative. A new generation of young people have become addicted to nicotine by vaping e-cigarettes, as well as cannabis.
This talk will explore the landscape, review what is known about health effects and will consider current and potential government policies.
---
Robert Schwartz is the Executive Director of the Ontario Tobacco Research Unit (OTRU), Professor at the Institute of Health Policy, Management and Evaluation in the Dalla Lana School of Public Health at the University of Toronto and Senior Scientist, Centre for Addiction and Mental Health. He is the Director of the U of T Collaborative Specialization in Public Health Policy.  At OTRU, Dr. Schwartz directs research, evaluation, knowledge exchange and capacity building programs. His research interests include: Tobacco Control Policy, e-cigarettes, strategy design and evaluation, Cannabis policy and Public health policy.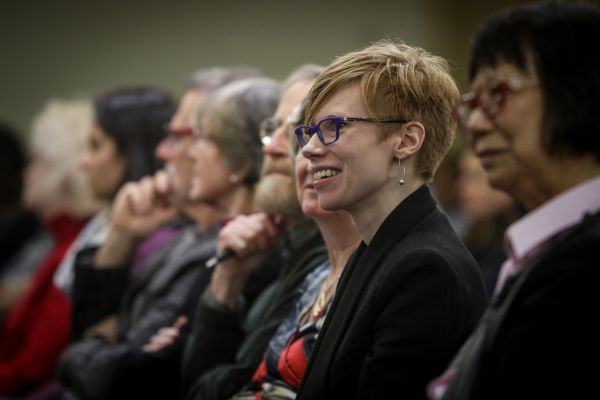 U of T Where You Are
This event is part of
U of T's popular lecture series comes to where you live and work, in cities around the world. Stay informed, get inspired!
More about this lecture series