U of T Alumni Reunion 2022
Reunion is your chance to catch up with friends from your U of T days, meet interesting people, and create new experiences where it all began. Choose from 75+ events, including:
Our first-ever, outdoor Alumni Fest — fun, friends, and food
10 mind-expanding Stress-Free Degree Lectures by top U of T thinkers
Special events for 2022's honoured alumni — anyone who graduated in a year ending in 2 or 7
Exclusive activities at your faculty or college
Join us online or at in-person events, public health measures permitting. There's something for everyone!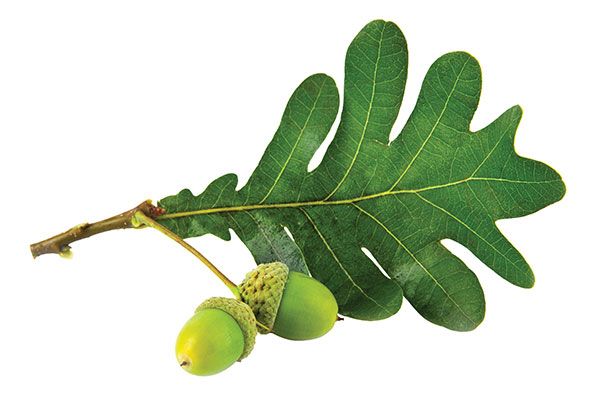 Alumni Reunion
Alumni Reunion
There are 75+ fun and informative events to choose from.
Visit the website