Toronto, ON: Thriving instead of Surviving: The importance of positive emotions for health and well-being
Refreshments & Presentation
Q & A to follow
**Please note that this event is SOLD OUT. If you would like to be added to the wait list, please email regional.programs@alumni.utoronto.ca
U of T alumni and friends are invited to a thought-provoking talk on
Thriving instead of surviving: The importance of positive emotions for health and well-being by
Dr. Jennifer Stellar
Assistant Professor
Department of Psychology
University of Toronto Mississauga
Positive emotions are the cornerstone of happiness and health. However, only recently have scientists begun to document their benefits. This presentation will focus on three key emotions: gratitude, compassion, and awe. These emotions are the social glue that binds us to others, helping us thrive and flourish.Prof. Stellar's work has appeared in The New York Times, The Wall Street Journal, Time, and New York Magazine.
Light Refreshments will be served. 

Dr. Jennifer Stellar is a psychology professor at the University of Toronto. Her work examines on the importance of a type of a new class of positive emotions called prosocial emotions (compassion, awe, gratitude) for health and well-being. Dr. Stellar's work has been featured in The New York Times, The Wall Street, Time, New York Magazine, as well as the annual TEDMED conference.
---
Dr. Stellar's presentation is part of an ongoing series of compelling lectures for alumni, hosted at venues across the GTA. U of T In Your Neighbourhood brings the university right into your community, keeping you informed, inspired and connected.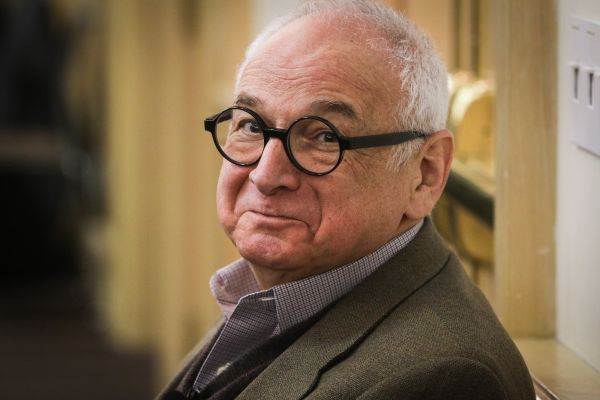 U of T in your Neighbourhood
This event is part of
U of T's popular lecture series comes to where you live and work in the Greater Toronto Area, from Oakville to Agincourt. Stay informed, get inspired!
More about this lecture series