Toronto, ON: The Power of Good Intentions
Join fellow U of T alumni and friends for a discussion that explores Canada's private refugee sponsorship program

Refreshments & Presentation
Q & A to follow
U of T Alumni Relations and University of Toronto Magazine invite alumni and friends to a thought-provoking talk, The Power of Good Intentions inspired by the latest issue.
Canada's private refugee sponsorship program has been held up as an international model. Could it be even better?
Jennifer Nagel, a U of T professor of philosophy, is one of tens of thousands of Canadians who have been moved to act in recent years in response to the wrenching accounts of refugees fleeing Syria. She received her Bachelor of Arts from the University of Toronto and her Masters of Arts and PhD from the University of Pittsburgh.
Amr Al-Faham arrived to Toronto with his family as Syrian refugees. He fled his city, Damascus, and lived and worked in two countries and got married in exile, before he and his family were sponsored to come to Canada by a private sponsorship group in Toronto. They currently reside in Pickering and he works with COLE Engineering as a site inspector. Amr received his Bachelor of Engineering Degree from Damascus University, Syria and his Masters of Science from Lancaster University, UK.  
Join Jennifer and Amr as they discuss their personal experiences on both sides of Canada's unique private sponsorship program for refugees. They'll explore what worked well, what challenges they faced, and how their involvement with the program changed them. This discussion will be moderated by Scott Anderson, Editor of University of Toronto Magazine.
If you have any questions, please email regional.programs@alumni.utoronto.ca.
---
This presentation is part of an ongoing series of compelling lectures for alumni, hosted at venues across the GTA. U of T in Your Neighbourhood brings the university right into your community, keeping you informed, inspired and connected.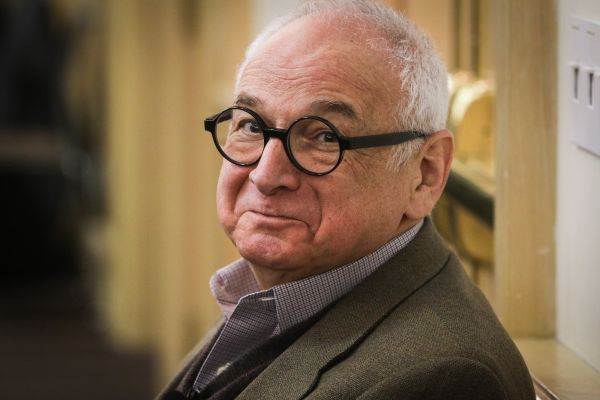 U of T in your Neighbourhood
This event is part of
U of T's popular lecture series comes to where you live and work in the Greater Toronto Area, from Oakville to Agincourt. Stay informed, get inspired!
More about this lecture series