St. George
SHAKER Educational - Self(ie) Aware
Part of Stress-Free Degree at Alumni Reunion
In 2013, the Oxford English Dictionary named "selfie" its Word of the Year. Anthropology professor Maggie Cummings, who asks students to analyze selfies when teaching the cultural politics of visual representation, reveals that it is relationships, not narcissism, that drive the selfie craze.
This lecture will be followed by a reception.
REGISTER NOW for this and other Alumni Reunion events.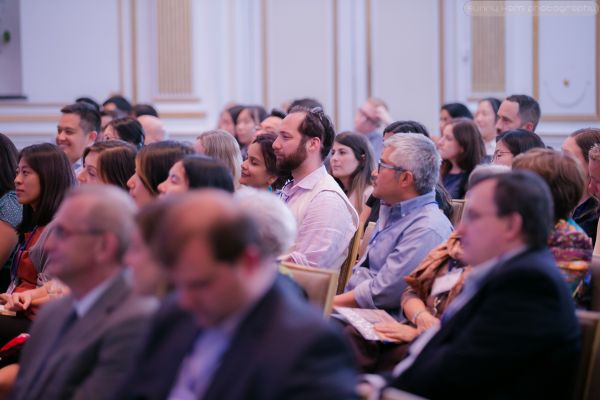 SHAKER ED
SHAKER ED
The fascination of a field trip with the socializing of an adult. Hear lectures by U of T's top profs, followed by a fun and related activity.
More about SHAKER Ed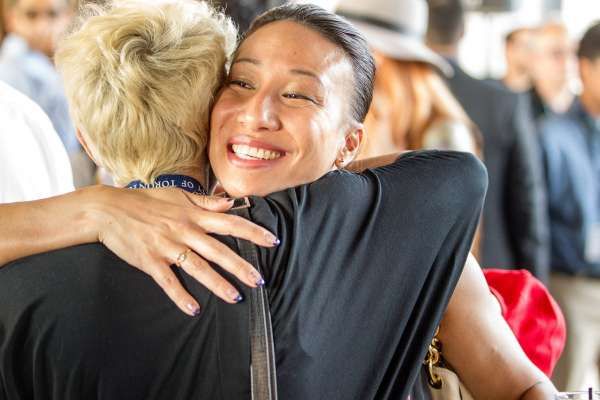 Alumni Reunion
Alumni Reunion
Every year, U of T is proud to honour our alumni. Come reconnect with old friends and make new ones during a weekend of fun events and fascinating lectures.
Visit the website