Next Steps 2018 Keynote Speaker and Panellists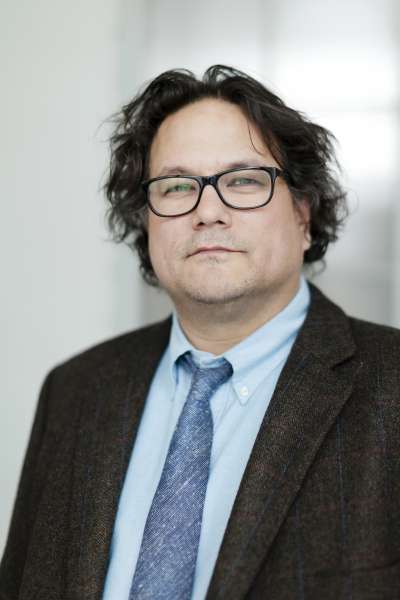 Friday, January 19
Keynote Address: Pursuing Your Passions
by Jesse Wente (HBA 1996 INNIS)
We all have something that is important to us, that motivates us to not only get up in the morning, but turns hard work into something that doesn't resemble work at all. In this talk, I'll use my own story to illustrate how to let your passions and values guide your career and how being true to yourself will free you to pursue exactly what you want.
Bio
Jesse Wente is a sought after Ojibwe broadcaster, curator, producer, activist and public speaker. He's been a columnist covering film and culture on CBC Radio's Metro Morning for 21 years and is also culture columnist for CBC Radio's Unreserved. He has programmed for film festivals including Reel World, ImagineNative and TIFF and is currently Head of TIFF Cinematheque, overseeing TIFF's historical film programme. Jesse has curated retrospectives on Stanley Kubrick, Tim Burton, Bernardo Bertolucci, Michael Mann and Kelly Reichardt. In 2012 he curated the world's largest retrospective of Indigenous films, titled First Peoples Cinema: 1500 Nations, One Tradition and its accompanying gallery exhibition, Home on Native Land. He is currently producing his first film, a screen adaptation of Thomas King's best-selling book, The Inconvenient Indian.
An outspoken advocate for Indigenous rights and First Nations, Metis and Inuit art, he has spoken at the Smithsonian's National Museum of the American Indian, the Canadian Arts Summit, CMPA's Prime Time and numerous Universities and Colleges. Jesse currently serves on the board of directors for both the Toronto Arts Council and the Canada Council for the Arts. Jesse lives in Etobicoke with his wife and two children.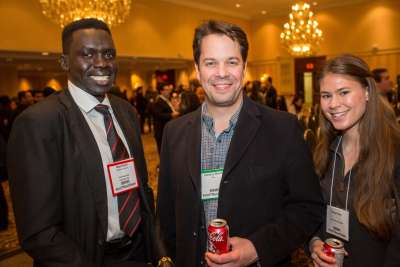 Alumni Panellists and Ambassadors
Alumni Panellists will be sharing their first-hand experiences, insights and career stories from a broad spectrum of industries.
Alumni Ambassadors will be at the Alumni and Student Networking Reception to network, answer questions about their career path, and share their experiences at U of T and beyond.