JICS at the Movies: Women Talking
Advance Screening Fundraiser
Join Oscar nominated writer-director Sarah Polley and watch her star-studded film Women Talking inspired by the #MeToo Movement. Ticket sales support economic diversity at the JICS Lab School.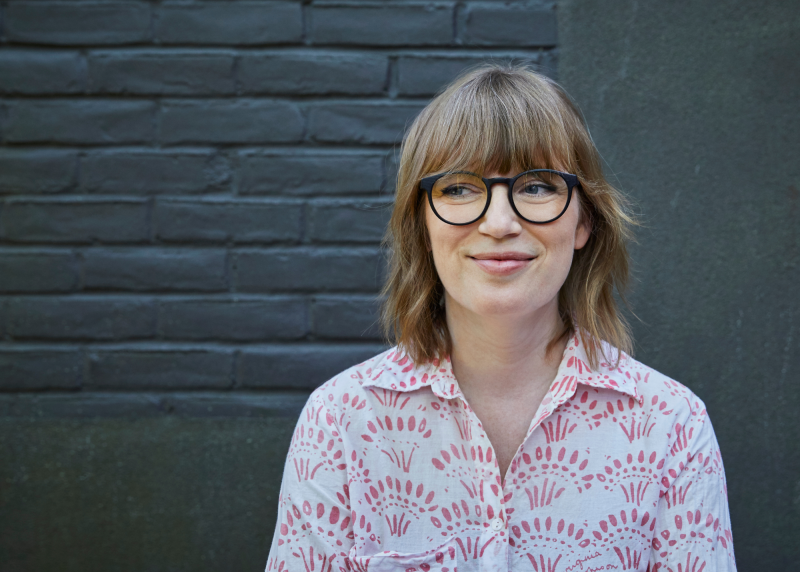 Have questions about this event?
Contact Reesa Barkhouse at reesa.barkhouse@utoronto.ca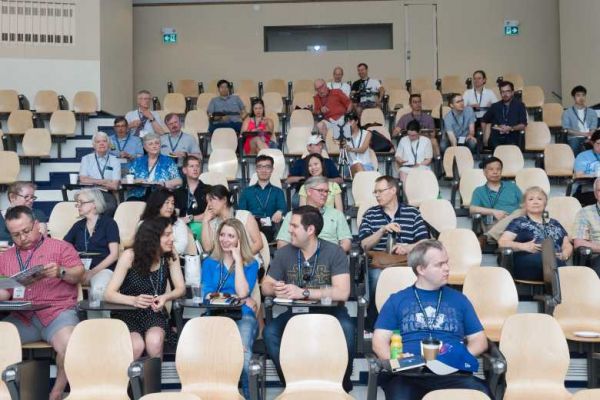 Shared Interest
This event is part of
U of T alumni have started an array of social groups to explore shared passions and connect our grads with others.
Explore alumni groups