Dhaka
Dhaka, BD: Alumni & Friends Reception
HOSTED BY THE U OF T ALUMNI NETWORK OF BANGLADESH
**Please note that Online Registration for this event is now closed. If you would like to attend, please email shayaanseraj@gmail.com **
Come out and enjoy networking and refreshments with the U of T alumni community in Bangladesh! 
The rooftop lounge at the Wedgewood Apartments has been reserved for the U of T group. Your alumni representatives and event organizers, Shayaan Seraj (BComm 2009 Rotman) and Mahira Husain Khan (HBA 2013), will be there to welcome you. 

Rosalee LaPlante from the Canadian High Commission and Saber Hossain Chowdhury MP from the Government of Bangladesh will be in attendance to talk about Climate Change.

AGENDA
6:00pm: Event begins
7:00pm: Introduction by U of T Alumni Reps
7:05pm: Presentation on Climate Change
7:20pm: Remarks by CHC Rosalee LaPlante
7:30pm: Remarks by Saber Hossain Chowdhury MP on resolution in parliament declaring Climate Change a PLANETARY EMERGENCY.
7:45pm - 10:00pm : Networking
Snacks and beverages will be provided. 
If you have any questions about the event, please email Shayaan at shayaanseraj@gmail.com.
---
This social activity is one of the many diverse events hosted by your local alumni group, bringing U of T right into your community. Stay informed, inspired and connected, because together we are boundless.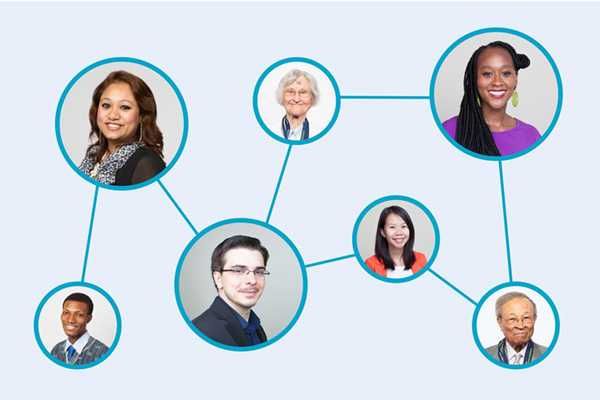 Alumni Networks
Alumni Networks
U of T alumni form an incredible network across more than 190 countries. We can help you stay in touch, enjoy great social experiences, meet interesting, like-minded people, and feed your love of learning. 
Connect with alumni in your community