Greater Toronto Area
Canadian Perspectives Lecture Series
Stimulating minds since 1976
Spring 2020 Lecture Series Cancelled 
The health, safety and well being of our alumni and friends are very important to us. We regret to inform you that owing to the current situation with COVID-19, the Canadian Perspective Lecture Spring 2020 Series scheduled for April has been cancelled.
Refunds for individuals who have already registered for lectures will be processed as soon as possible. Please accept our apologies for any inconvenience caused by the cancellation as well as our best wishes for your continued health and wellbeing.
Questions? We can be reached at 416 978-0544 / senior.alumni@utoronto.ca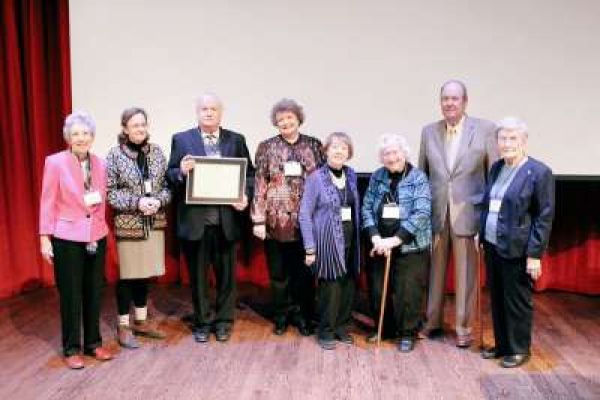 Senior Alumni Association
Senior Alumni Association
The Senior Alumni Association brings together U of T alumni who are 55+, acting as a lifelong source of opportunities to learn, grow, give back and share wisdom and experience.
Find out more