Online
BYOB: Bake Your Own Bagels!
Learn how to make homemade New York style bagels!
Join Dylan Uscher (BA 2009 A&S NEW, MA 2010 A&S SGS) and the rest of your U of T alumni community for a lesson on making homemade bagels!
Dylan will provide step by step instructions on how to make delicious bagels that you can follow along and bake from the comfort of your own home! There will be an opportunity to interact with Dylan and ask questions throughout the live webinar.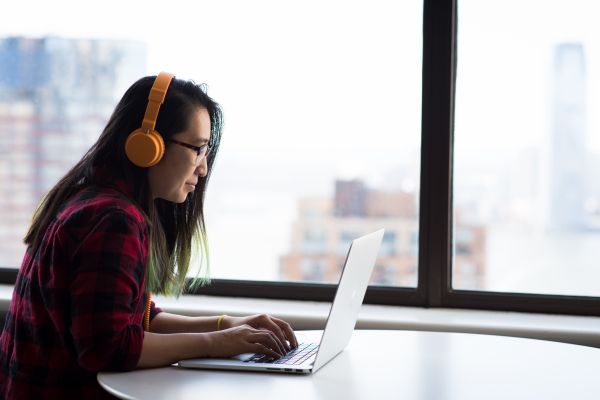 U of T Alumni Online
U of T Alumni Online
U of T alumni online programming includes free Massive Online Open Courses (MOOCs), the U of T alumni book club, and online lectures and webinars on a wide range of topics from health to computing to Indigenous Studies.