Online
BEATING THE IMPOSTOR SYNDROME AT WORK
AN OFFICE HOUR WEBINAR ON THE U OF T HUB ON TEN THOUSAND COFFEES
Registration for this event has now closed.
If you're waiting for someone to realize that you're only pretending to be good at your job, you're not alone. Impostor syndrome is very common. It's also manageable. Learn more at this webinar by Dr. Darcie Dixon (BA 2009 Trin), available on the U of T Hub on Ten Thousand Coffees. A behavioural science expert and consultant from one of the top global management consulting firms, Darcie will guide you through:
The  science behind the syndrome
The five types of impostors
Strategies for managing impostor syndrome
The U of T Hub on Ten Thousand Coffees is a free, online networking tool for the entire U of T community. More than 3,000 alumni professionals, and even more students, use the free hub to give and get career advice anytime, anywhere.
Office Hours are monthly online career webinars only available on the U of T Hub. For alumni by alumni, Office Hours deliver peer-to-peer learning based on professional best practices. 
To hear more about upcoming webinars, sign up for the hub now.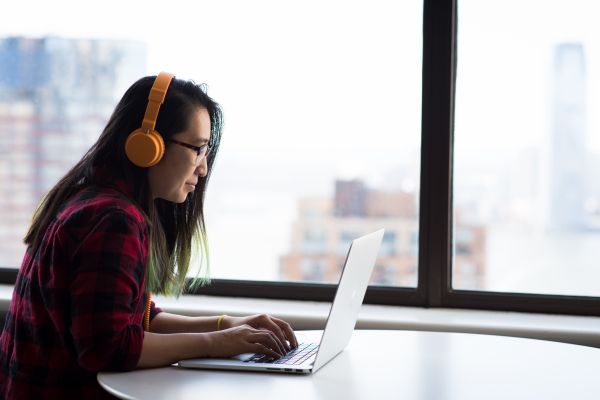 U of T Alumni Online
U of T Alumni Online
U of T alumni online programming includes free Massive Online Open Courses (MOOCs), the U of T alumni book club, and online lectures and webinars on a wide range of topics from health to computing to Indigenous Studies.