Switzerland
Zurich, CH: Canadian University Alumni Canada Day Party
HOSTED BY CANADIAN UNIVERSITY ALUMNI IN ZURICH AND THE CANADA-SWISS CHAMBER OF COMMERCE, AND SUPPORTED BY BMO CAPITAL MARKETS, EY AND BOMBARDIER.
Come out and celebrate Canada's birthday with fellow U of T and Canadian university graduates in Switzerland with a BBQ at the beautiful Bauschänzli Biergarten & Grill in the heart of Zürich!
The 50 CHF registration fee includes:
Burgers*
Bratwurst and Chiliwurst
Fries and Poutine
Potato Salad and Salad Bar
Ice Cream (including Maple Walnut)
*Beyond Burgers for vegetarians
Fine Canadian wines (Mission Hill, Nk'Mip, Hester Creek)
2 drink tickets for beer or soft drinks
Event organizer, Jennifer Fraser (U of T MBA and McGill), will be there to welcome you.
If you have any questions about this event, please email info@canswiss.ch.
---
This social activity is one of the many diverse events bringing U of T right into your community. Stay informed, inspired and connected, because together we are boundless.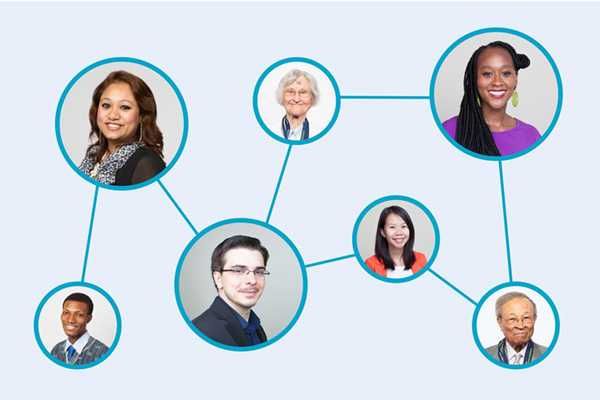 Alumni Networks
Alumni Networks
U of T alumni form an incredible network across more than 190 countries. We can help you stay in touch, enjoy great social experiences, meet interesting, like-minded people, and feed your love of learning. 
Connect with alumni in your community