Online
The Worldbuilding of Wakanda
Join action-adventure fantasy writer Antoine Bandele, futurist writer Stephaine Chrismon and editor-in-chief of Pressed Magazine Rashid Mohiddin for a talk on how elements of science fiction and fantasy intersect with African representation and the ways in which Black Panther presents its progress themes through its unique setting. Presented by Hart House as part of the Black Futures series.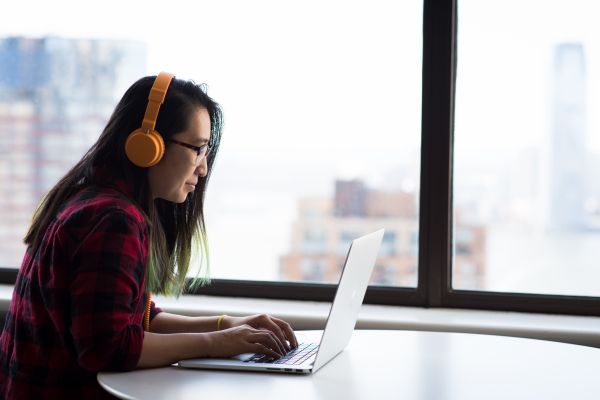 U of T Alumni Online
U of T Alumni Online
U of T alumni online programming includes free Massive Online Open Courses (MOOCs), the U of T alumni book club, and online lectures and webinars on a wide range of topics from health to computing to Indigenous Studies.