Winnipeg
Winnipeg, MB: Tour of the Manitoba Museum
HOSTED BY THE MANITOBA MUSEUM AND THE U OF T ALUMNI NETWORK OF WINNIPEG
**Please note that online registrations are now closed. If you would like to register, please email regional.programs@alumni.utoronto.ca. 
Join fellow U of T alumni and friends for a tour of the Manitoba Museum, guided by University of Toronto alum, Dr. Graham Young, Curator of Geology and Paleontology.
Alumni and friends are invited to meet at 10:30 am in Festival Hall to check-in, followed by the tour at 11:00 am. The tour will run from 11:00 am to 12:00 pm and attendees can tour the museum galleries on their own afterwards. Please note this event requires registration in advance and attendees need to arrive at the museum by 10:30 am to check-in.
$11 per adult
$9 per senior (65+ yrs)
$8 per student (13 - 18+ yrs)
$6 per child (3 - 12 yrs)
Your alumni representative and event organizer, Romona Goomansingh (PhD 2009), will be there to welcome you.  
Free parking available for 2 hours on streets around Manitoba Museum. If space is available, parking on the Museum side of Rupert Avenue is free all day.
If you have any questions about this event, please email regional.programs@alumni.utoronto.ca. 
---
This tour is one of the many diverse events hosted by your local alumni network, bringing U of T right into your community. Stay informed, inspired and connected, because together we are boundless.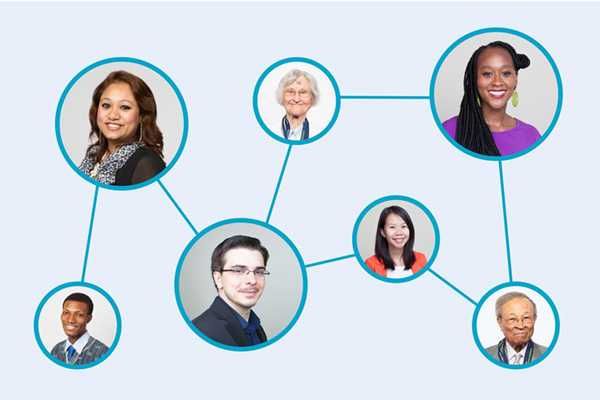 Alumni Networks
Alumni Networks
U of T alumni form an incredible network across more than 190 countries. We can help you stay in touch, enjoy great social experiences, meet interesting, like-minded people, and feed your love of learning. 
Connect with alumni in your community