Winnipeg
Winnipeg, MB: Finance Workshop with Rob Tétrault
HOSTED BY THE U OF T ALUMNI NETWORK OF WINNIPEG
Join fellow U of T alumni and friends for a workshop hosted by U of T alumnus Rob Tétrault, BA, JD, MBA, CIM (JD 2006) titled: "How to build a recession-proof portfolio that will protect your capital and deliver the returns you need." 
Rob is a graduate of the Faculty of Law at the University of Toronto. He is an award-winning Portfolio Manager and Founder of the Tétrault Wealth Advisory Group. Also, Rob is a media personality, host of a successful Youtube Channel and podcast on Financial Advice as well as an avid philanthropist. 

Coffee/Tea & Dessert will be provided. 

Program of the evening:  
   - 6:30pm-7:30pm  - Presentation
   - 7:30pm-8:00pm - Q&A
   - 8:00pm-8:30pm - Coffee/Tea & Dessert
Your alumni representative and event organizer, Romona Goomansingh (PhD OISE 2009), will be there to welcome you. If you have any questions about this event you can email regional.programs@alumni.utoronto.ca. 

Note: due to the size of the space, we have limited the number of guest to 1 person. Our apologies for any inconvenience. 
---
This workshop is one of the many diverse events hosted by your local alumni group, bringing U of T right into your community. Stay informed, inspired and connected, because together we are boundless.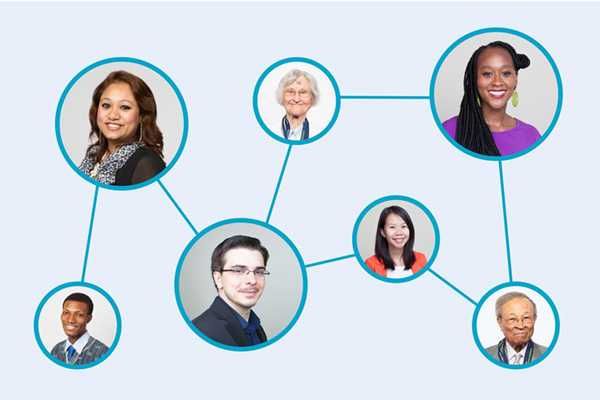 Alumni Networks
Alumni Networks
U of T alumni form an incredible network across more than 190 countries. We can help you stay in touch, enjoy great social experiences, meet interesting, like-minded people, and feed your love of learning. 
Connect with alumni in your community