Washington
Washington, DC: Washington Capitals vs. Toronto Maple Leafs Game
HOSTED BY THE U OF T ALUMNI GROUP OF WASHINGTON, DC
Event Details
Oct 17, 2017
Capital One Arena
601 F NW, Washington, DC 20004
5:30 PM - 10:30 PM
Capital One Arena
Washington
Washington, DC: Washington Capitals vs. Toronto Maple Leafs Game
HOSTED BY THE U OF T ALUMNI GROUP OF WASHINGTON, DC
Registration is now closed. 
Pick a team to cheer for and enjoy the excitement of the game with fellow graduates!
The U of T group will be seated in the 400 level and will receive a Washington Capitals t-shirt. Before the game, alumni and friends are invited to meet at the District of Pi for networking, snacks and drinks. Your alumni representative and event organizer, Eric Tang (BASc 2002), will be there to welcome you.  
Registration deadline is Monday, October 2, 2017. Ticket distribution and meet-up details will be shared with registrants closer to the date. If you have any questions about this event, please email Eric at erictang.utoronto@gmail.com. 
---
This sporting event is one of the many diverse events hosted by your local alumni group, bringing U of T right into your community. Stay informed, inspired and connected, because together we are boundless.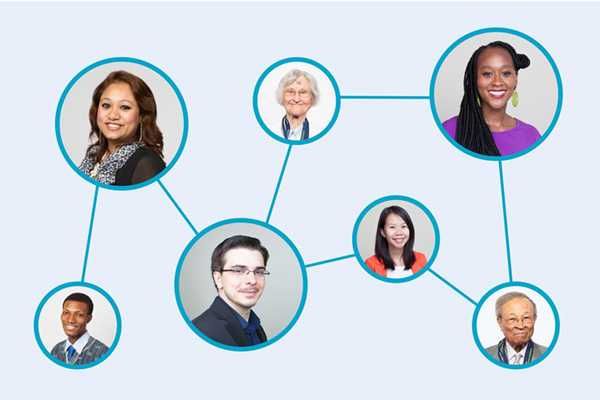 Alumni Networks
Alumni Networks
U of T alumni form an incredible network across more than 190 countries. We can help you stay in touch, enjoy great social experiences, meet interesting, like-minded people, and feed your love of learning. 
Connect with alumni in your community