Faculty of Arts & Science | Greater Toronto Area
Wandering the Waterfront with Tony Davis
UTAGA's Spring 2017 GeoTrip
7 Hart House Circle; pick up at 9am, drop off 2pm
Join Professor Toni Davis as you explore the shoreline from the Bluffs to the Toronto Islands where you'll start at Bluffers Park to examine the distinctive Sunnybrook Drift. The next stop will be the Leslie Street spit, a 5 km structure designed originally as an eastern extension of the Toronto harbour, composed of construction debris and dredgeate. The third stop will be at the eastern docks to talk about the Keating Channel and other ill-conceived manipulations of the lower Don. Time permitting the group will then head for the Toronto Islands to consider modifications of the original features and contemporary issues.
Note - Please bring your own lunch

For additional Information please contact:
Mariange Beaudry
416.946.3148
mariange@geog.utoronto.ca

http://geography.utoronto.ca/utaga-2017-geotrip
Deadline to register: April 26th, 2017

This Trip is organized by the University of Toronto Association of Geography Alumni (UTAGA) and is on a first come first serve basis - (max. 46)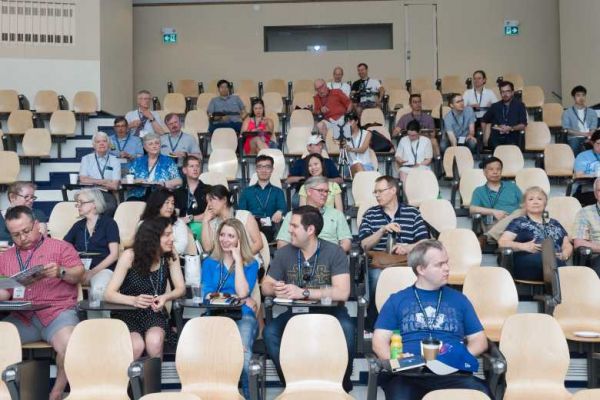 Shared Interest
Shared Interest
U of T alumni have started an array of social groups to explore shared passions and connect our grads with others.
Explore alumni groups