Vancouver
Vancouver, BC: Alumni & Friends Space Centre Tour
HOSTED BY THE U OF T ALUMNI NETWORK OF VANCOUVER
Please note that this event is sold out. If you would like to be added to the wait list, please email regional.programs@alumni.utoronto.ca
Join fellow U of T alumni and friends for a tour of the H.R. MacMillan Space Centre on Saturday, September 28th, 2019.
The tour will run from 2:00pm  to 4:30 pm. Please arrive at 1:45pm. Please note that the parking lot is a paid lot. The daily fee is a per hour fee between 6:00am to 6:00pm. 
The tour will be followed by drinks and appetizers at the Granville Island Keg, 1499 Anderson St, Vancouver, BC V6H 3R5, from 5:00pm to 6:30pm.
Your alumni representative and event organizer, Melanie Jackson (BA VIC 1978) will be there to welcome you. 
Cost includes the tour & appetizers.
If you have any questions about this event, please email regional.programs@alumni.utoronto.ca. 
---
This tour is one of the many diverse events hosted by your local alumni network, bringing U of T right into your community. Stay informed, inspired and connected, because together we are boundless.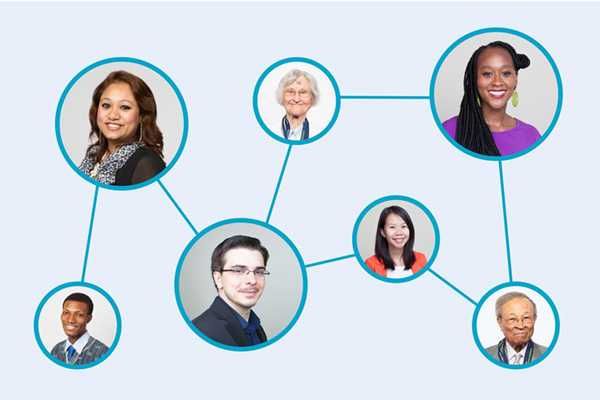 Alumni Networks
Alumni Networks
U of T alumni form an incredible network across more than 190 countries. We can help you stay in touch, enjoy great social experiences, meet interesting, like-minded people, and feed your love of learning. 
Connect with alumni in your community