Online
U of T Where You Are: Songs of the Season
Join fellow U of T alumni and friends for an evening of holiday music.
U of T alumni and friends are invited to a performance by

Singers from the Faculty of Music's Voice Studies Program 

with pianist David Eliakis (MusBacPerf 2014, MA Music 2016)

hosted by 

Monica Whicher (MusBacPerf 1988, OpDip 1990)
Assistant Professor, Teaching Stream
Head of Voice Studies
Faculty of Music
Beloved music of the holiday season comes in many forms, melodies and traditions! The Faculty of Music at the University of Toronto has prepared a special selection of warm-hearted music in honour of this festive time. Performers will share their own traditions through a program of solos and carols. Join us for a virtual edition of this annual event.
Register to watch live on December 2nd or, if you're unable to tune in, you can register to view on-demand after the broadcast date.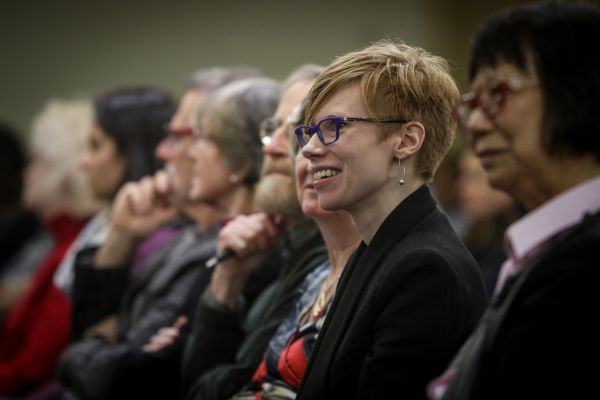 U of T Where You Are
U of T Where You Are
U of T's popular lecture series comes to where you live and work, in cities around the world. Stay informed, get inspired!
More about this lecture series