U OF T Where You Are: Are EDI Initiatives Enough in Charting New Futures in Education and Schooling?
Join U of T alumni and friends for an intriguing lecture by Professor Ann Lopez
While we are still living through the pandemic, many lessons have been learned that have prompted educators to reimagine alternative futures in education and schooling. The pandemic laid bare systemic inequities that have existed in many areas of society including education and schooling. In this talk, Professor Lopez examines current efforts by organizations to focus on Equity, Diversity and Inclusion (EDI) initiatives in response to calls for greater justice by Black, Indigenous, and people from Global Majority Communities, and whether this approach is enough to create lasting and sustainable change. 
Please contact Alumni Relations, if you require information in an alternate format, or if any other arrangements can make this event accessible to you.
---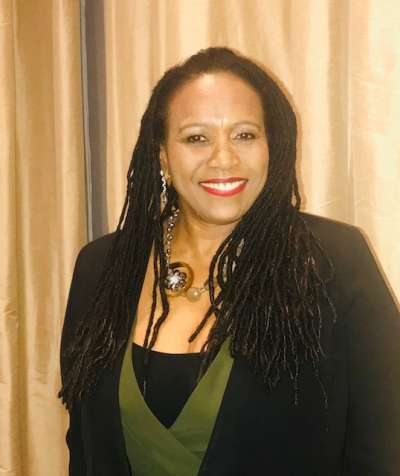 Dr. Ann E. Lopez, is a professor of educational leadership and policy in the Department of Leadership, Higher and Adult Education, at the Ontario Institute for Studies in Education, University of Toronto. She is the Director of the Centre for Leadership and Diversity and Provostial Advisor, Access Programs. Dr. Lopez's research and teaching focuses on school leadership in different contexts, decolonizing and socially just leadership, antiracist education, and creating equitable systems in education and schooling. Dr. Lopez has published several articles in peer reviewed journals and written 5 books including her most recent book entitled Decolonizing Educational Leadership: Alternative Approaches to Leading Schools. Professor Lopez has presented her research at international conferences and engaged in various speaking engagements. She is the immediate past President of the National Association for Multicultural Education, the co-Editor-in-Chief of the Journal of School Leadership and co-Series Editor, Studies in Educational Administration. She received the 2020 Award for Distinguished Contributions to Teaching at the Ontario Institute for Studies in Education, University of Toronto.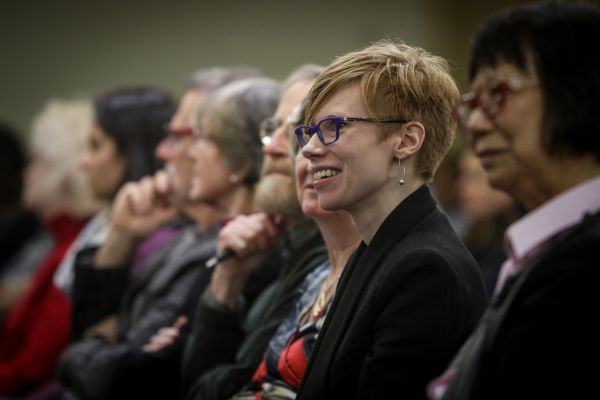 U of T Where You Are
U of T Where You Are
U of T's popular lecture series comes to where you live and work, in cities around the world. Stay informed, get inspired!
More about this lecture series