U of T in Your Neighbourhood

U of T in Your Neighbourhood
Ideas are our passion
Get the inside track: come out and meet U of T's world-leading profs, giving talks about their truly game-changing research.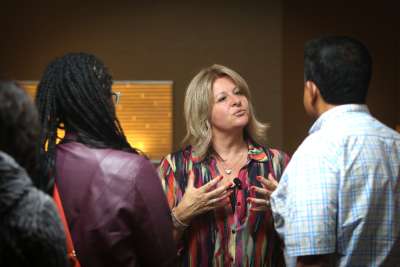 COME OUT AND HEAR GROUND-BREAKING IDEAS FROM U OF T
U of T's popular lecture series comes to where you live and work in the Greater Toronto Area, from Oakville to Agincourt. Stay informed, get inspired! Every presentation offers compelling ideas from interesting people.