Greater Toronto Area
Toronto, ON: Making a Global City
Join fellow U of T alumni and friends for a lecture that explores how one Toronto school embraced diversity.
Light Refreshments & Presentation
Q & A to follow
U of T alumni and friends are invited to a thought-provoking talk by
Professor Robert Vipond
Faculty of Arts and Science
University of Toronto
Half of Toronto's population was born outside of Canada, and more than 140 languages are spoken on the city's streets and in its homes. How to build community amidst such diversity is one of the global challenges that Canada and many other Western nations have to face head-on. 
Prof. Vipond's talk will focus on his recent book, Making a Global City, that sees these questions of community and diversity through the history of a single primary school - Clinton Street Public School - in downtown Toronto between 1920 and 1990. Clinton Street Public School served as a "gateway" school for three distinct waves of immigrant students and families over the course of the Twentieth Century, and in doing so, it became a living laboratory of multiculturalism. Making a Global City tells the story of Clinton Street School with a view to understanding whether and to what extent it provides a guide for Toronto, Canada, and liberal democracies more generally moving forward. 
---
Prof. Vipond's presentation is part of an ongoing series of compelling lectures for alumni, hosted at venues across the GTA. U of T in Your Neighbourhood brings the University right into your community. Stay informed, inspired and connected, because together we are boundless.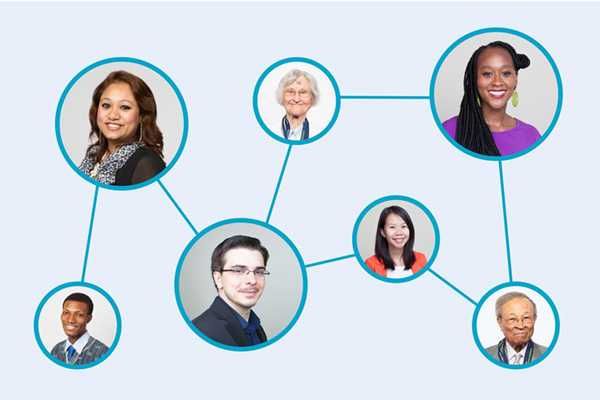 Alumni Networks
Alumni Networks
U of T alumni form an incredible network across more than 190 countries. We can help you stay in touch, enjoy great social experiences, meet interesting, like-minded people, and feed your love of learning. 
Connect with alumni in your community